You've seen the elf on social media, your friends rave about it and now you've decided to see what all the fuss is about. Let us help you make an effortless transition into being an Elf on the Shelf parent! Rely on this ultimate beginner's guide to learn all the must have tips for making your elf's first year a success, as well as the answers to questions that arise along the way.
What is it?
The Elf on the Shelf® is a Christmas tradition centered around Scout Elves who fly to the North Pole each night. Scout Elves arrive at homes in a keepsake box set that features a storybook. The book explains that elves love to report to Santa to tell him about each day's activities! The best part? Kids love to maintain their best behavior when their Scout Elf is around. This way they are sure to be on Santa's nice list!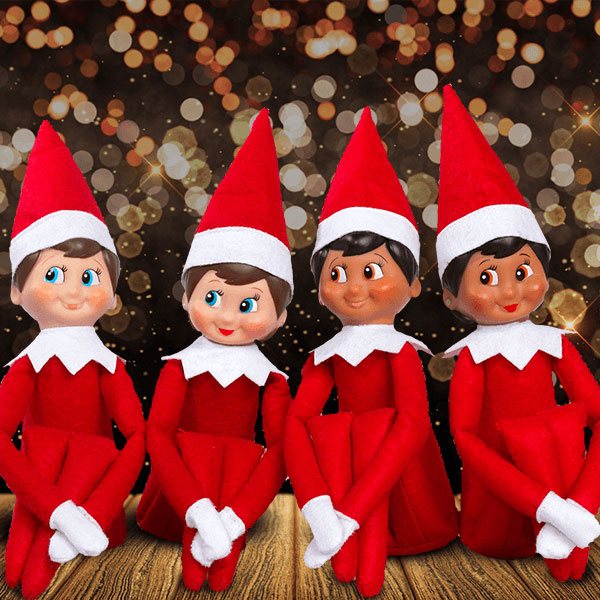 Why is it called a "Scout Elf"?
That's the term Santa uses for these elves because they literally "scout" out what you're up to during the holidays and then report their findings to Santa.
Sounds cute. How can I start?
It's as easy as 1…2…3!
Adopt an official Scout Elf.
Read the book as a family to understand the tradition and rules.
Name your elf.
Rules. How many?
There are just a few rules to remember!
The most important—don't touch your Scout Elf, or they will lose their magic!
Scout Elves can't talk, but they are great listeners. Little ones can share secrets and wishes with their elf as often as they'd like.
Scout Elves must return to the North Pole on Christmas Eve to help Santa prepare for the next Christmas!
What next?
The fun begins! When Scout Elves return from the North Pole each night, they land in a different spot in your home. Many parents refer to this as "elf ideas." Essentially, elf ideas are photos or instructions that inspire elves' new landing spots or gimmicks. Not to worry—there are a range of ideas, both simple and extra creative, suitable for any and every Scout Elf!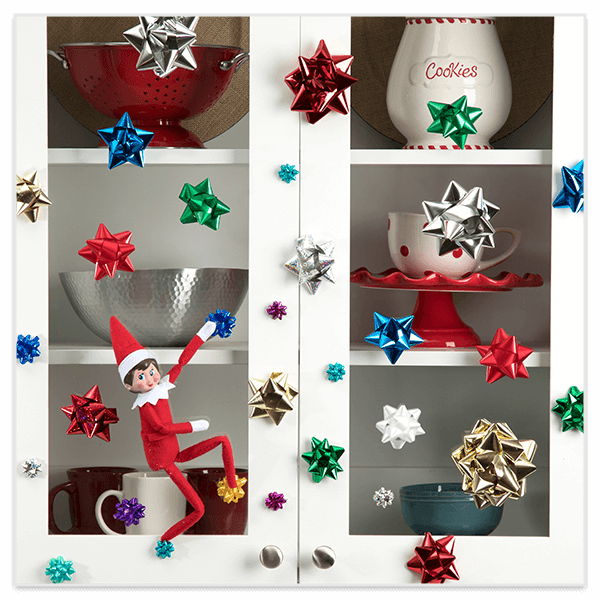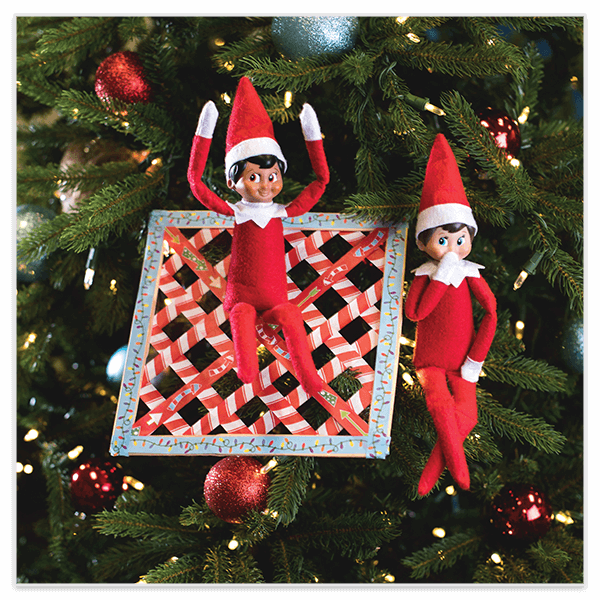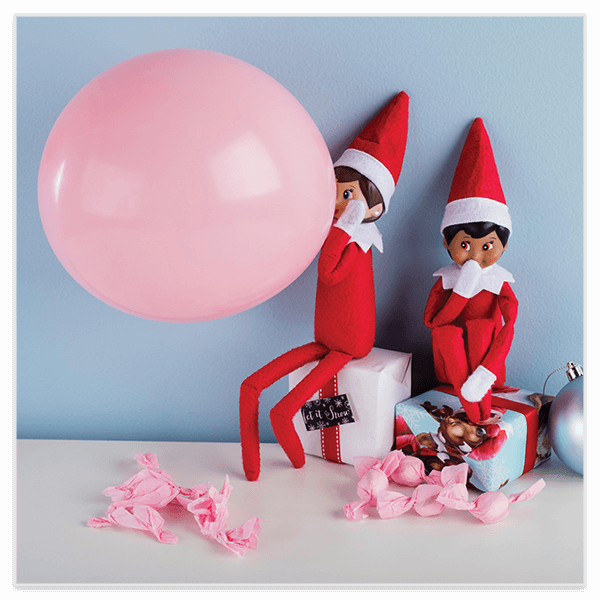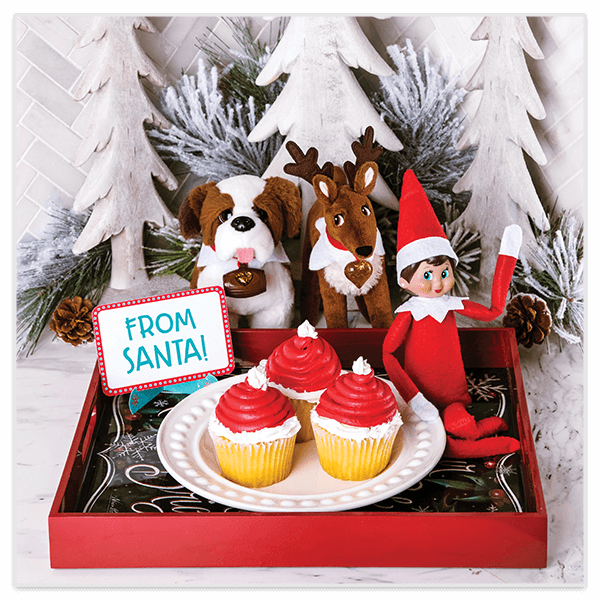 Is there anything else I need to know?
Probably. But thank goodness the elves already thought of that. Browse some of the most popular questions below, or bookmark them for when you're in a bind.
FAQs: