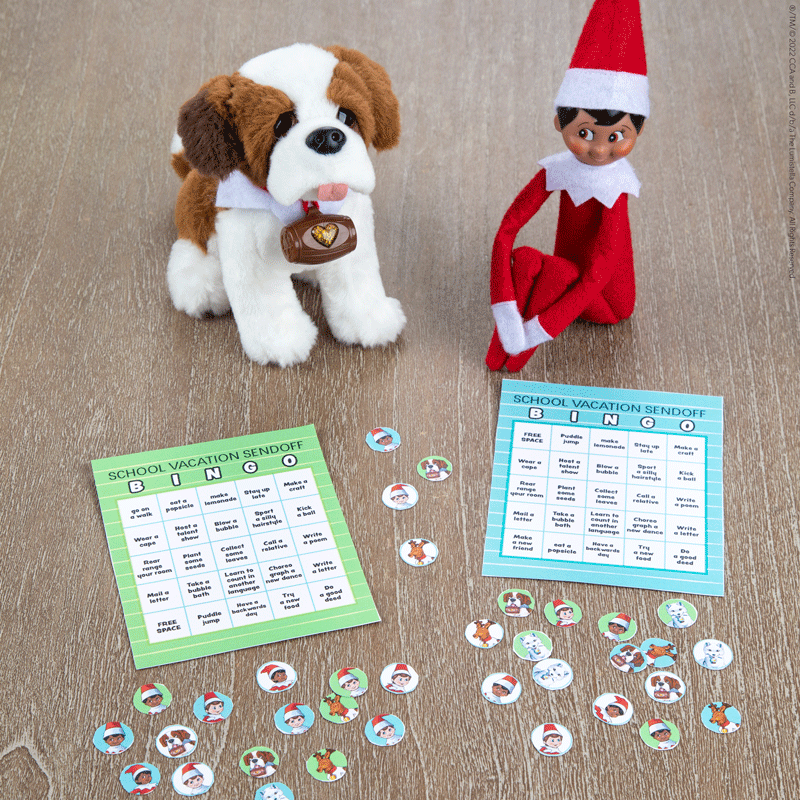 Scout Elves are here to celebrate the last day of school and leave kiddos with lots of summer activities!
Materials:
Printer
Card stock/paper
Scissors
Instructions:
Your Scout Elf will prepare the printable.
The elf will then lay out all the materials needed for children to cut out their bingo chips.
Finally, one by one, kids will paste bingo chips on each summer activity as they complete it. It won't take long to fill the card and win the game!