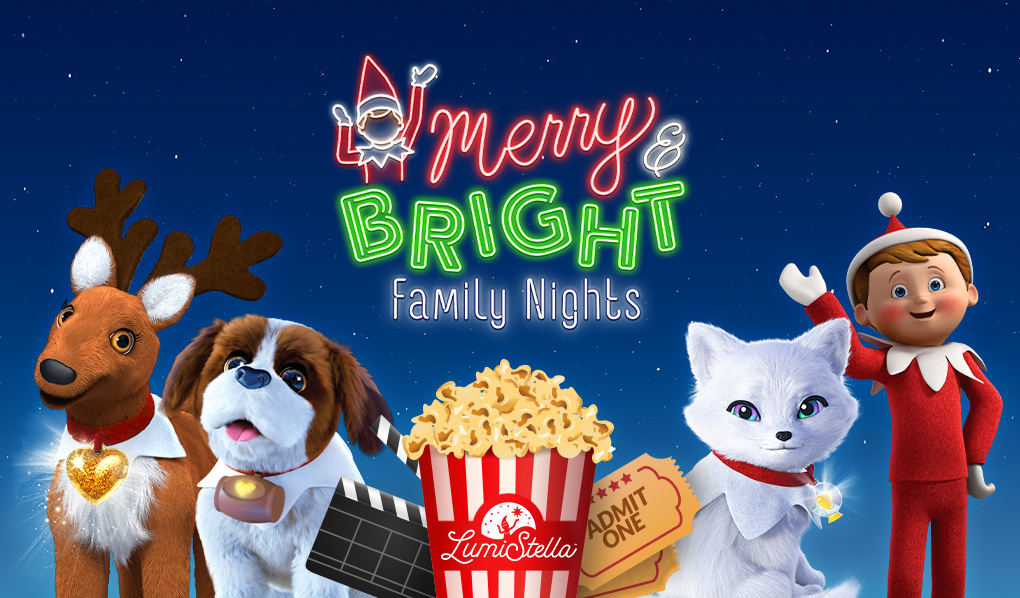 Lights! Camera! Action!
It's always the right season for getting cozy and spending a little downtime together. It's easy, too, since we've got the entertainment covered! So…
Gather your fam
Pop the corn
Wear your PJs
Pour the cocoa
Invite your Elf Pets®, and
Click below to start making some merry memories. There are so many ways to celebrate!
Movie Night Activites
Check out these free downloadable and printable activities to make your Merry Movie Night even more special.

Your North Pole friends are excited to see all your Merry and Bright Family Night celebrations. Here's how you can share: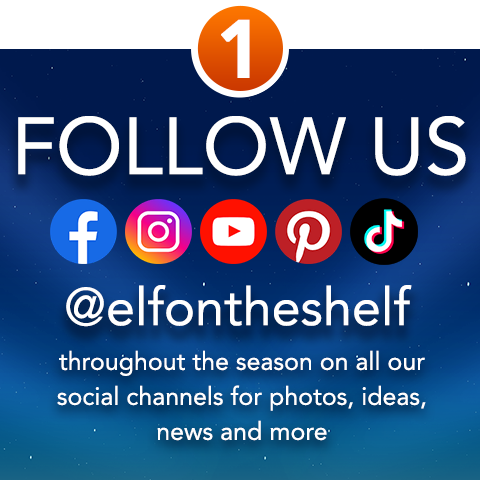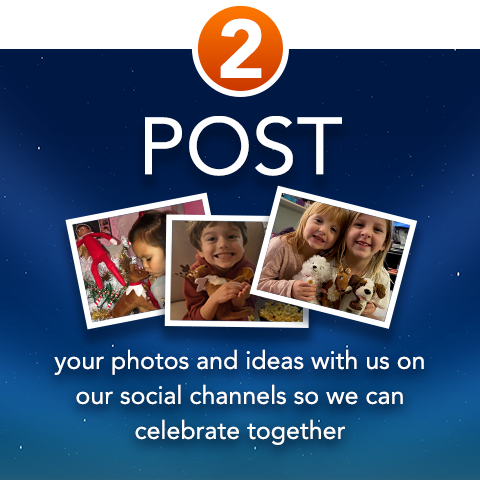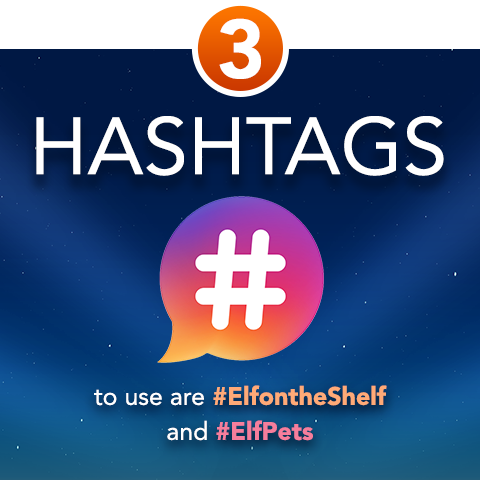 FAQ
How do I find the specials on Netflix?
After logging on to your paid Netflix account, use the search bar and search for "Elf Pets." Find An Elf's Story by searching "An Elf's Story."
I don't have a Netflix account. Where else can I get the animated specials?