It's the most important meal of the day featuring the most important visitor of the year…your Scout Elf! Your family's red-suited friend may return and surprise little ones with a scrumptious welcome back breakfast, aka a North Pole Breakfast™. Scout Elves—pick a style below that suits your taste or create your own Elf on the Shelf breakfast theme. Parents—as an additional option, you can set up a delicious breakfast bash to invite your family's seasonal visitor home! Yummy!
Choose an icon below to gather inspiration for creating an elaborate welcome back breakfast.
---
A Snowy Surprise
A winter oasis awaits with this snowy welcome back breakfast. Your Scout Elf will have "snow" much fun with your family this season and to start, they'll help prepare a wonderful wintry breakfast!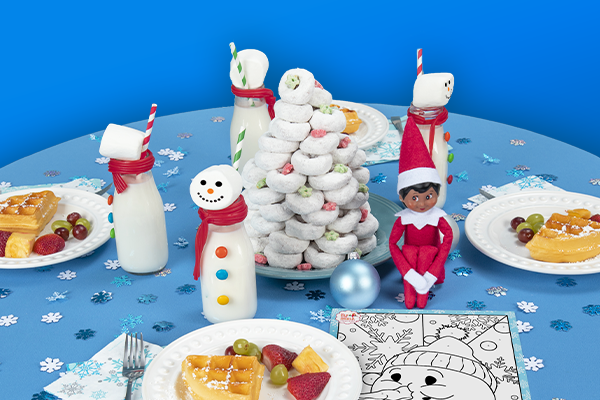 Decorate
Decorate for this breakfast winter wonderland style…everything blue, white, silver and sparkly. Don't forget snowflake décor for an extra touch!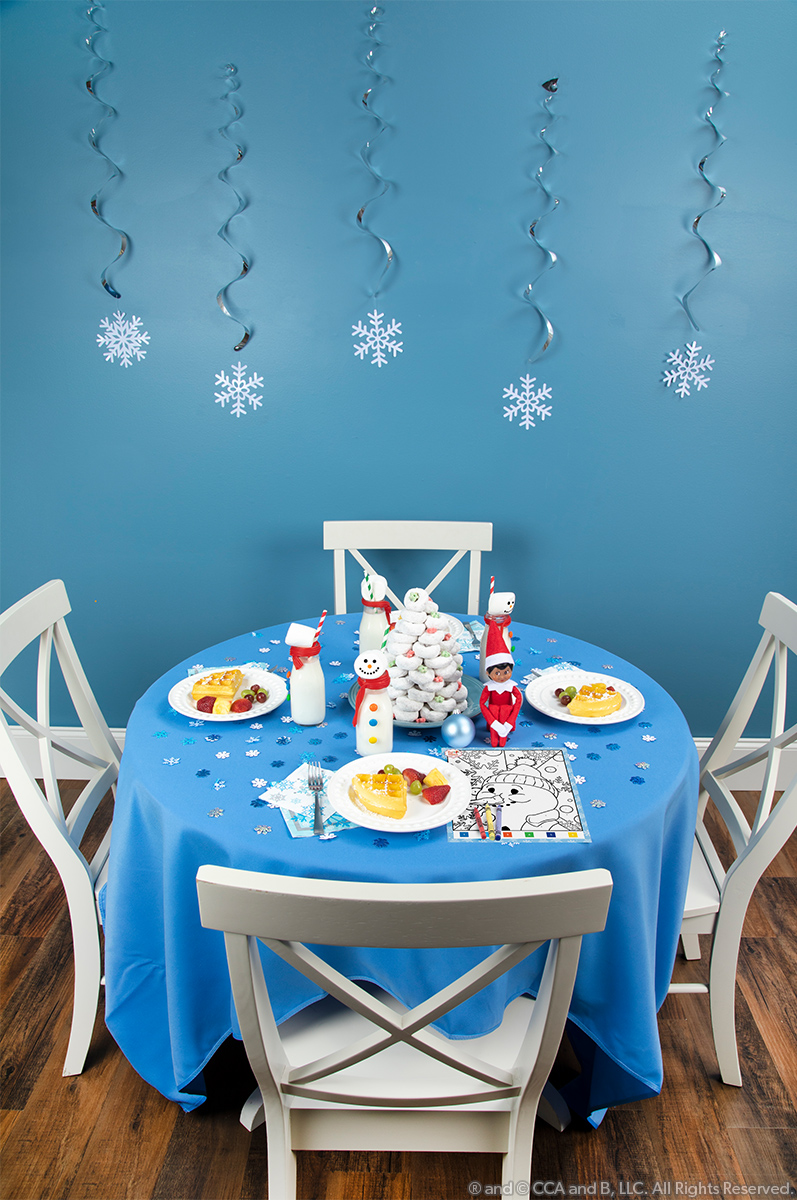 Décor Pictured Above:
Blue tablecloth
Snowflake napkins
Snowflake sequins
Snowflake foil swirls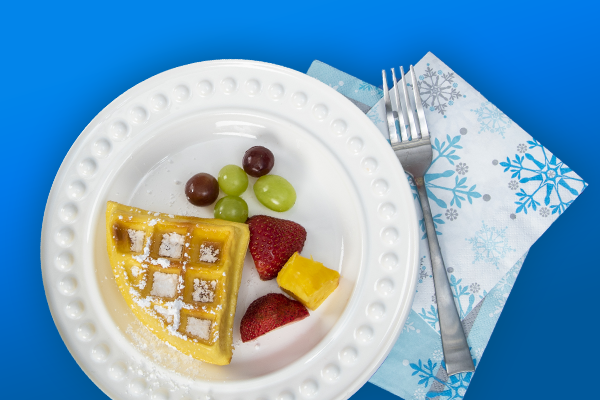 On the Menu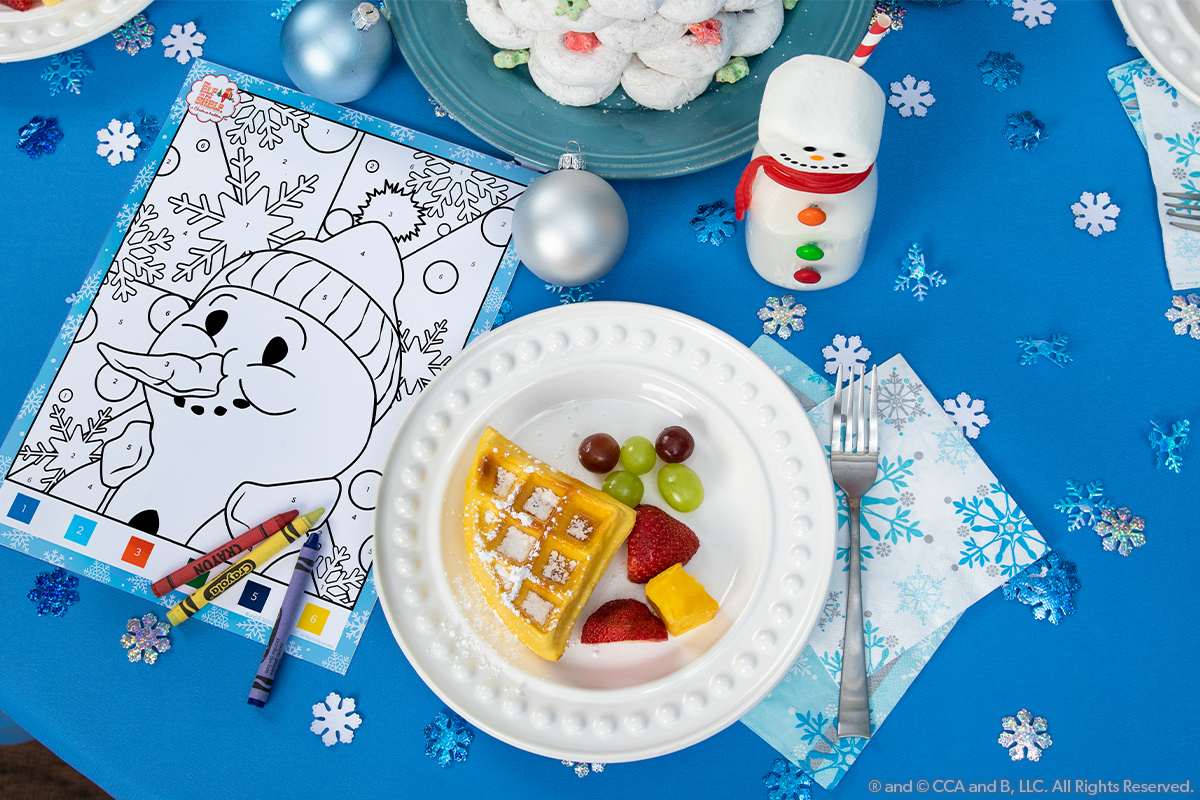 Waffles sprinkled with powdered sugar
Fruit
White powdered donuts Christmas tree
Glass of "snowman" milk

Colorful chocolate coated candies for buttons

Black and orange decorating icing to draw eyes, noses and mouths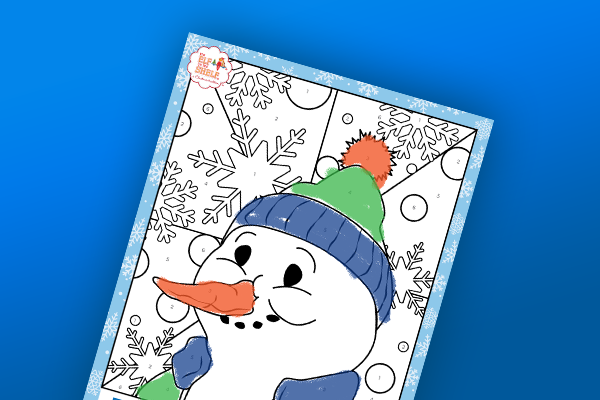 Activity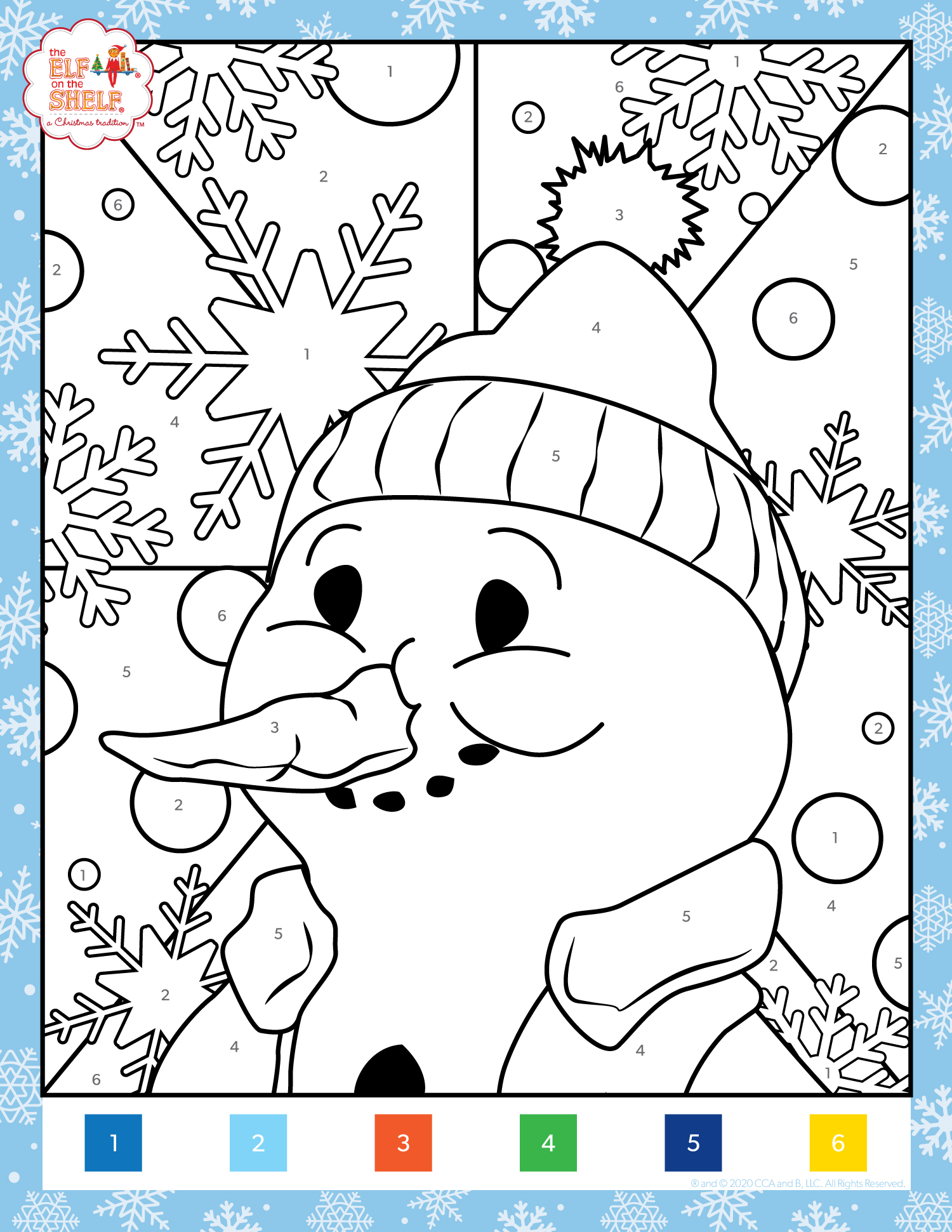 ---
Pancake Party
Ready. Set. Stack! It's a breakfast pancake party when this elf returns. From reindeer pancakes to Santa Claus pancakes, enjoy these yummy treats dedicated to your favorite Christmas characters!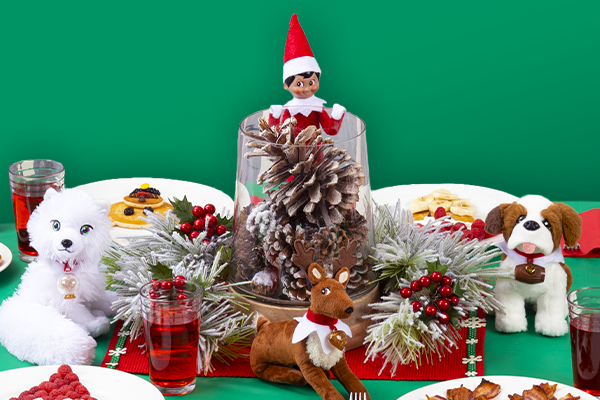 Decorate
A simple red and green holiday theme will do—the pancakes are the focus of this theme, so any Christmas décor will work perfectly.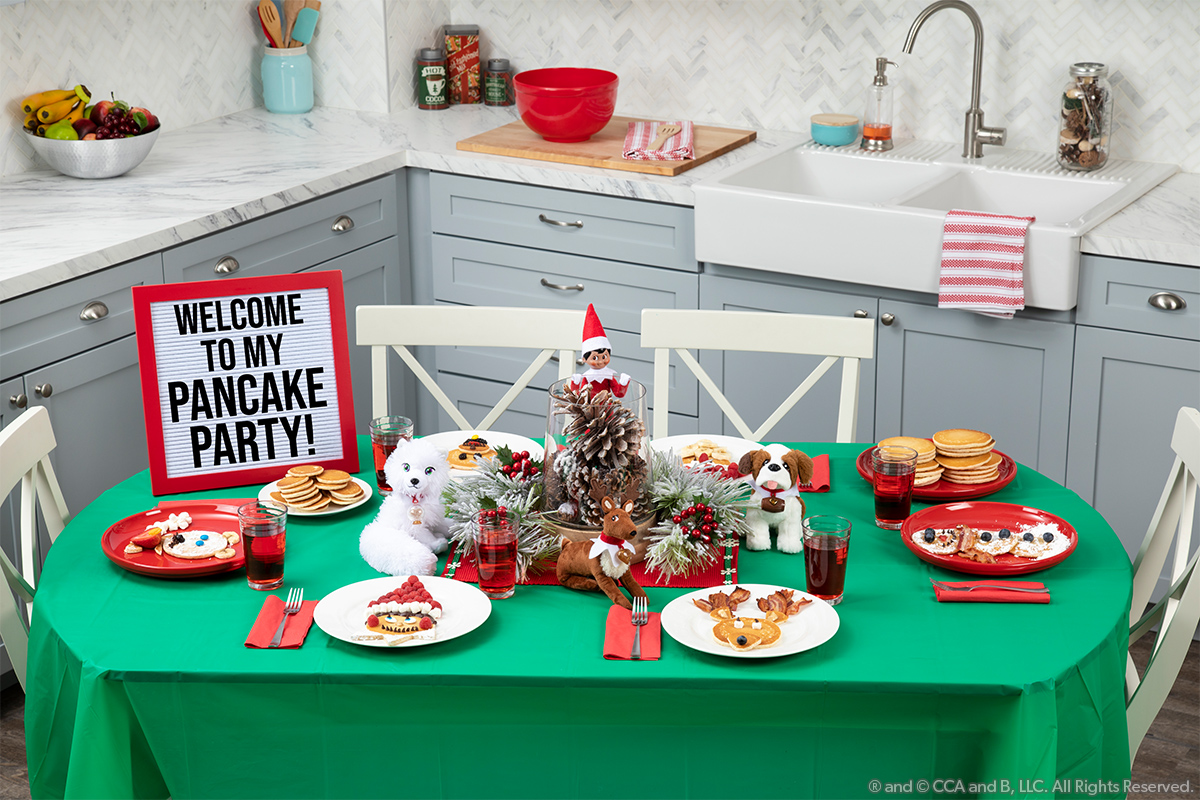 Décor Pictured Above: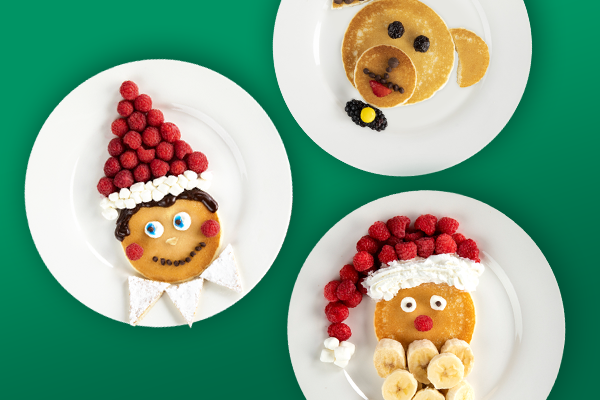 On the Menu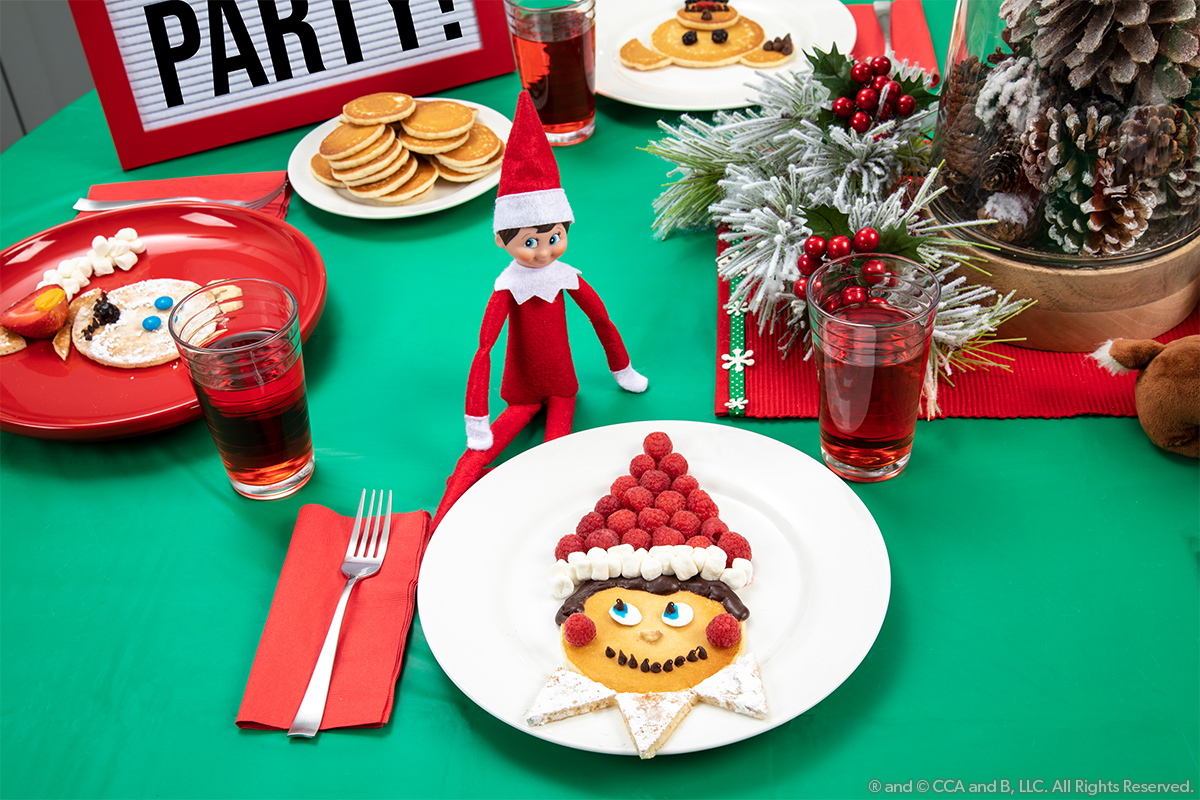 Elf Pets® Reindeer pancake

Elf Pets® St. Bernard pancake

Elf Pets® Arctic Fox pancake

Juice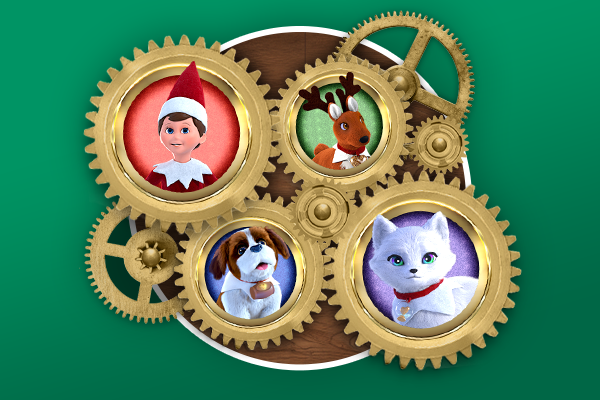 Activity
Cuddle with all your Elf Pets®, so you can help Santa collect the Christmas Spirit needed to make the season a success, and if you haven't given your furry friend a name, check out these North Pole name generators!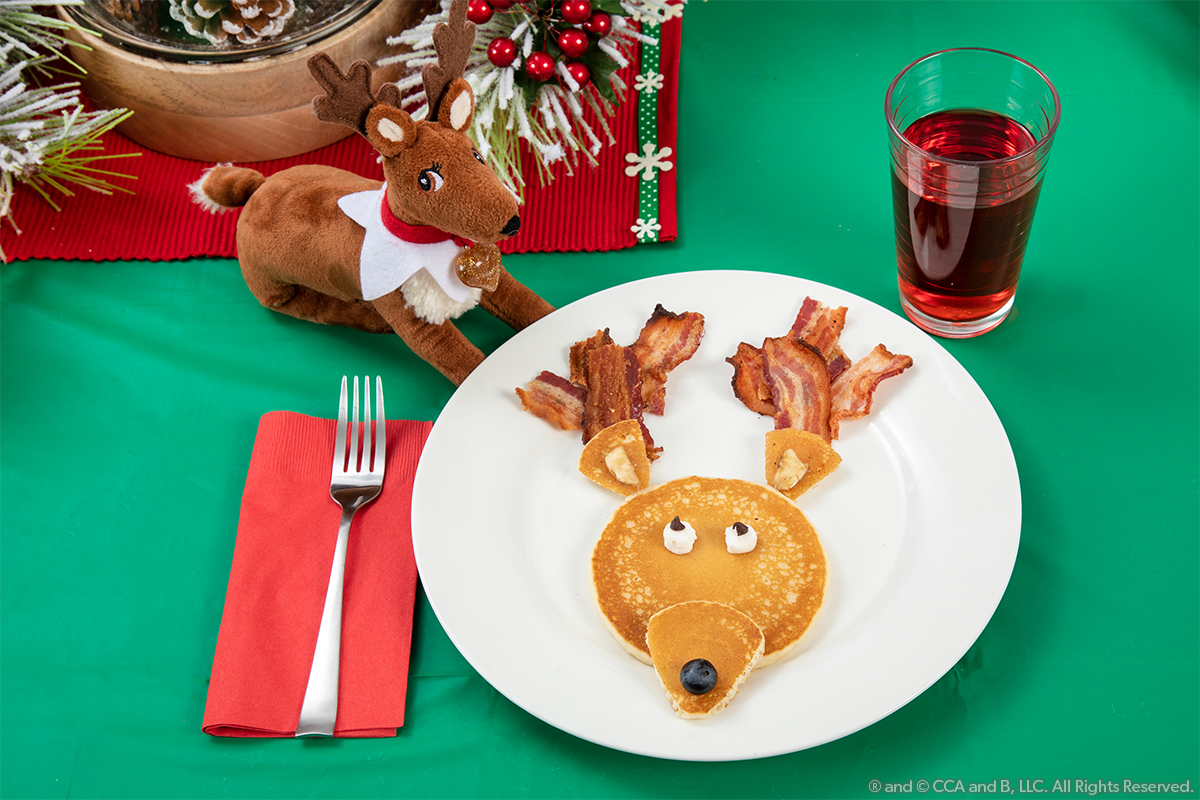 ---
A Step Inside the North Pole
Christmas colors, Christmas food, Christmas trees…Christmas EVERYTHING! This Elf on the Shelf welcome back breakfast is a Christmas-lover's dream.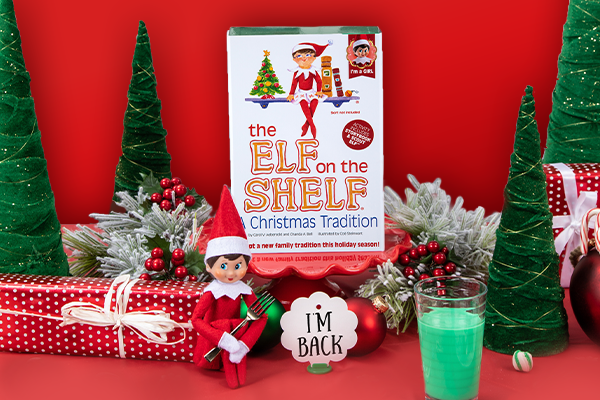 Decorate
Don't hold back on décor for this breakfast! Red and green, ornaments and presents, any and everything that resembles the holidays can be used for this setup.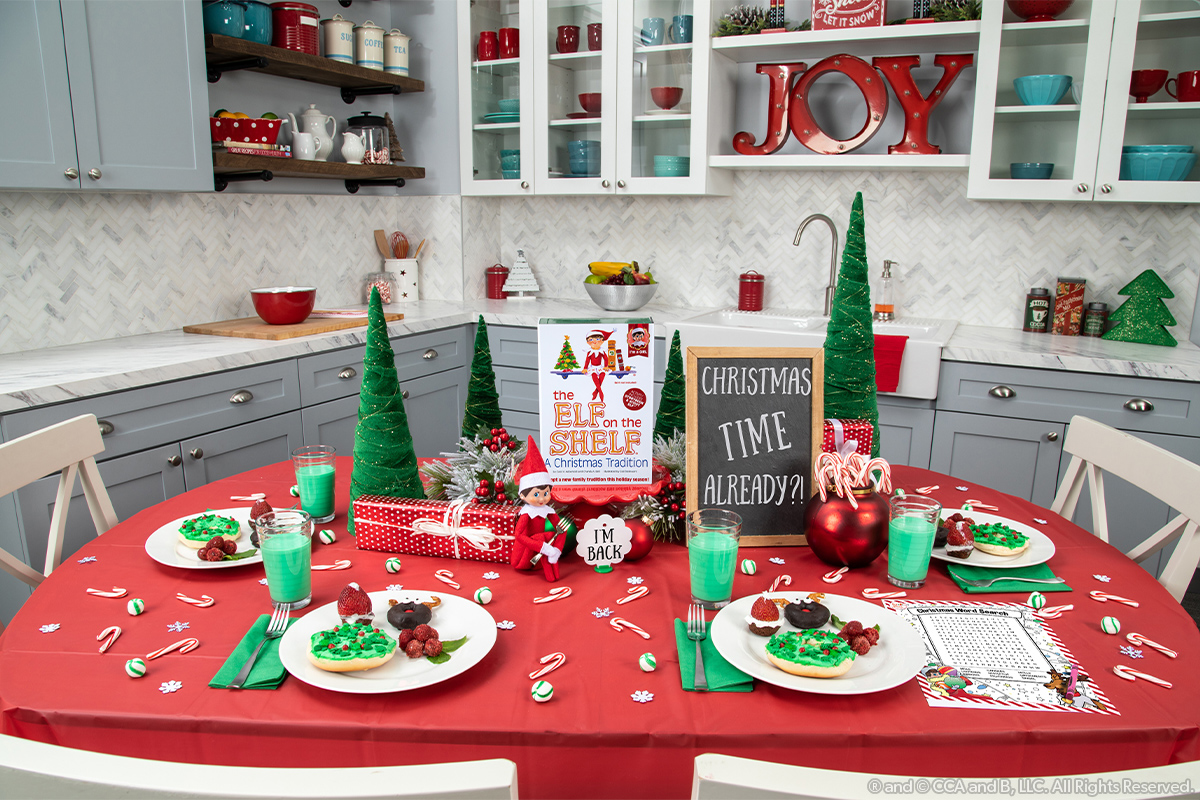 Décor Pictured Above:
Red tablecloth
Green napkins
Christmas trees
Holly
Red and green ornaments
Candy canes
Presents
Snowflakes
Mints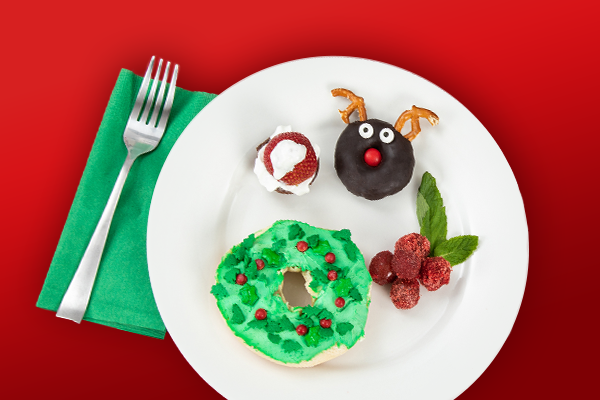 On the Menu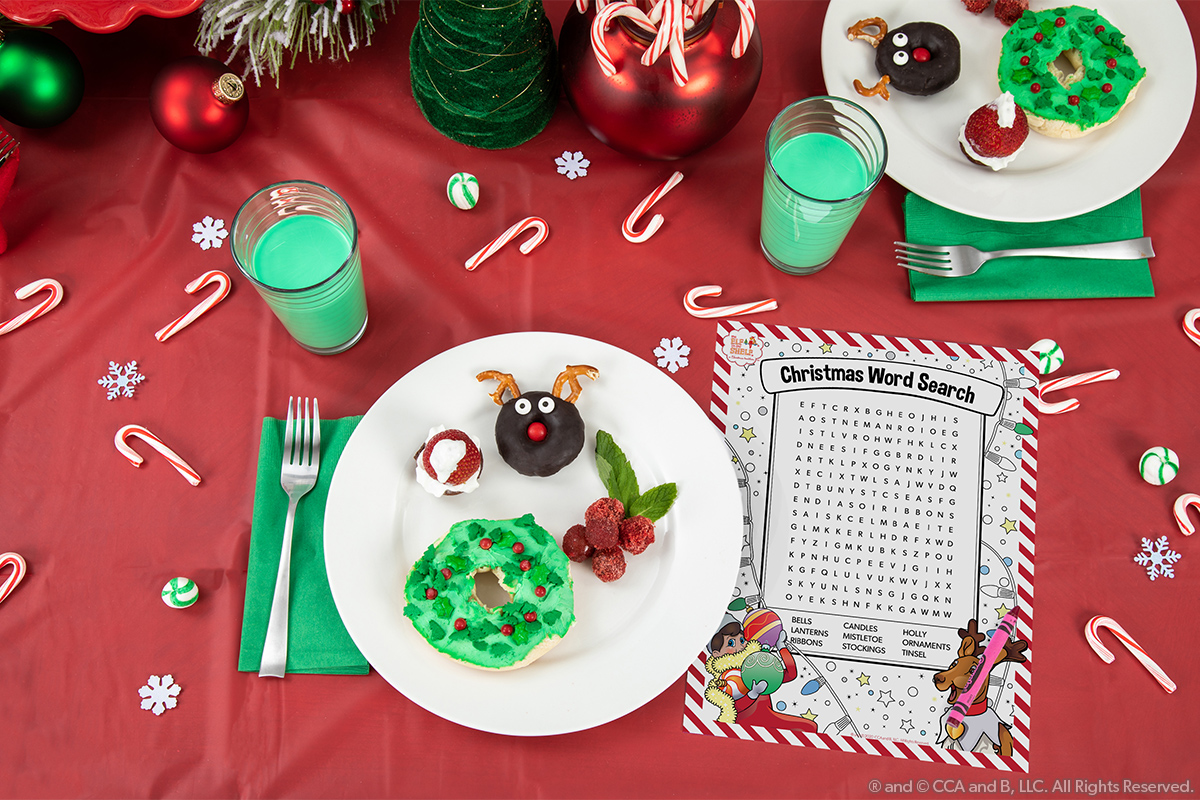 Christmas bagels

Cream cheese with green food coloring

Christmas-themed sprinkles

Strawberry Santa hats

White icing or whipped cream

Reindeer donuts

Red chocolate coated candies for noses

"Snowberries"

Cherry flavored gelatin mix

Pluck stems from grapes. Rinse. Cover grapes in gelatin mix. Refrigerate for 1 hour.

Glass of green milk

Milk with green food coloring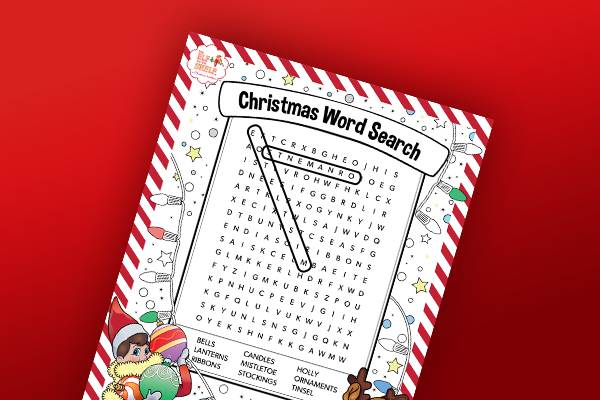 Activity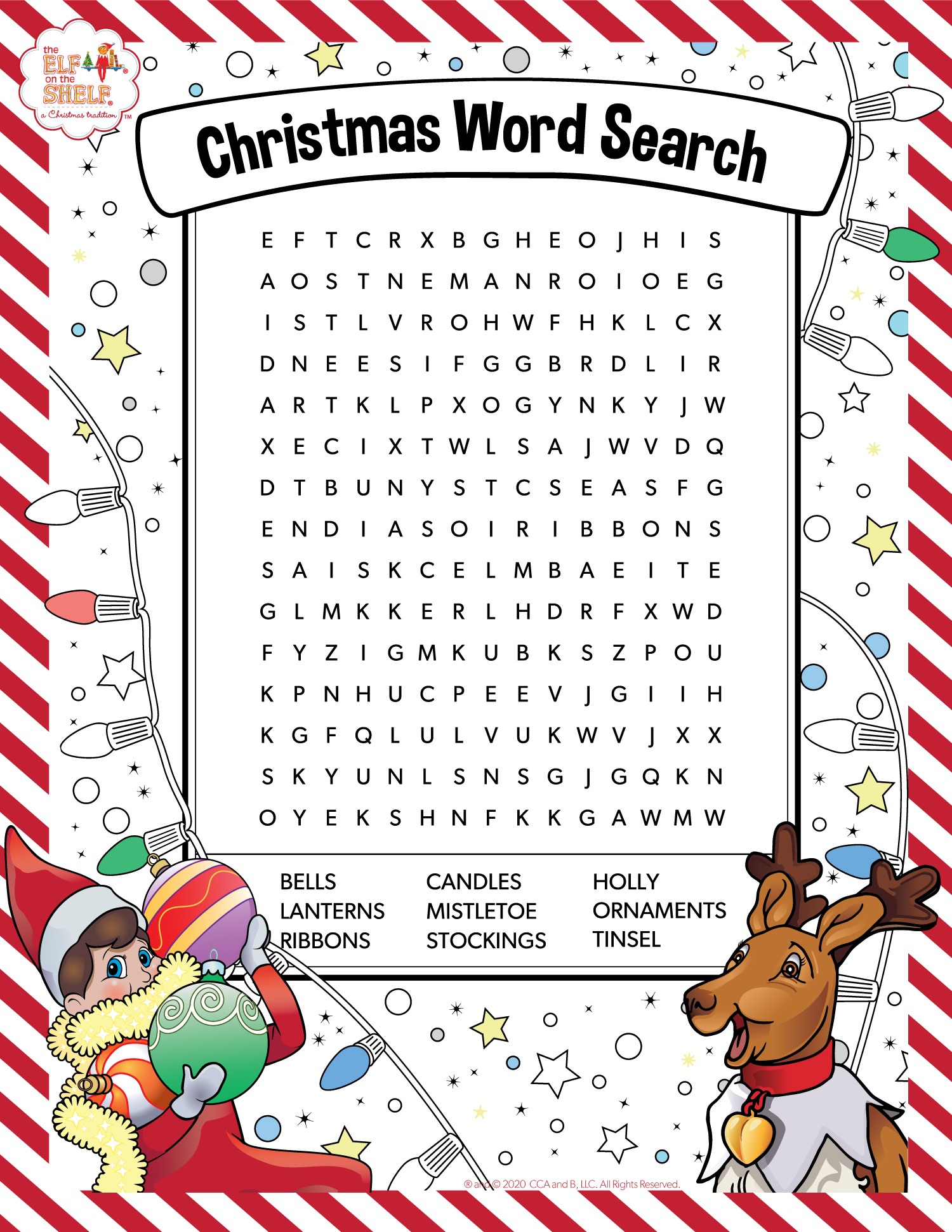 ---
Breakfast Basics: Cereal and Pajamas
The simpler, the better is the goal for this welcome back breakfast! Just cereal and pjs will do.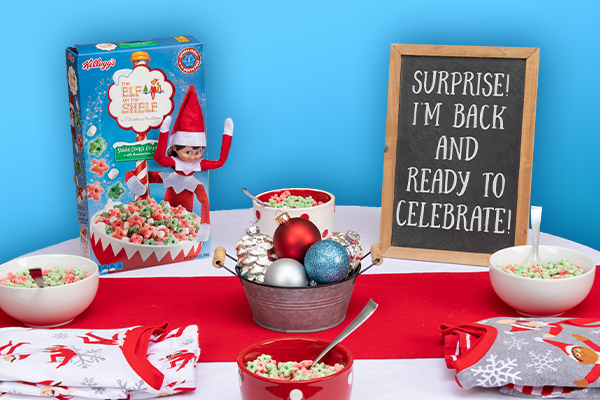 Decorate
Once again, any holiday décor will suffice as not much is needed to execute this meal!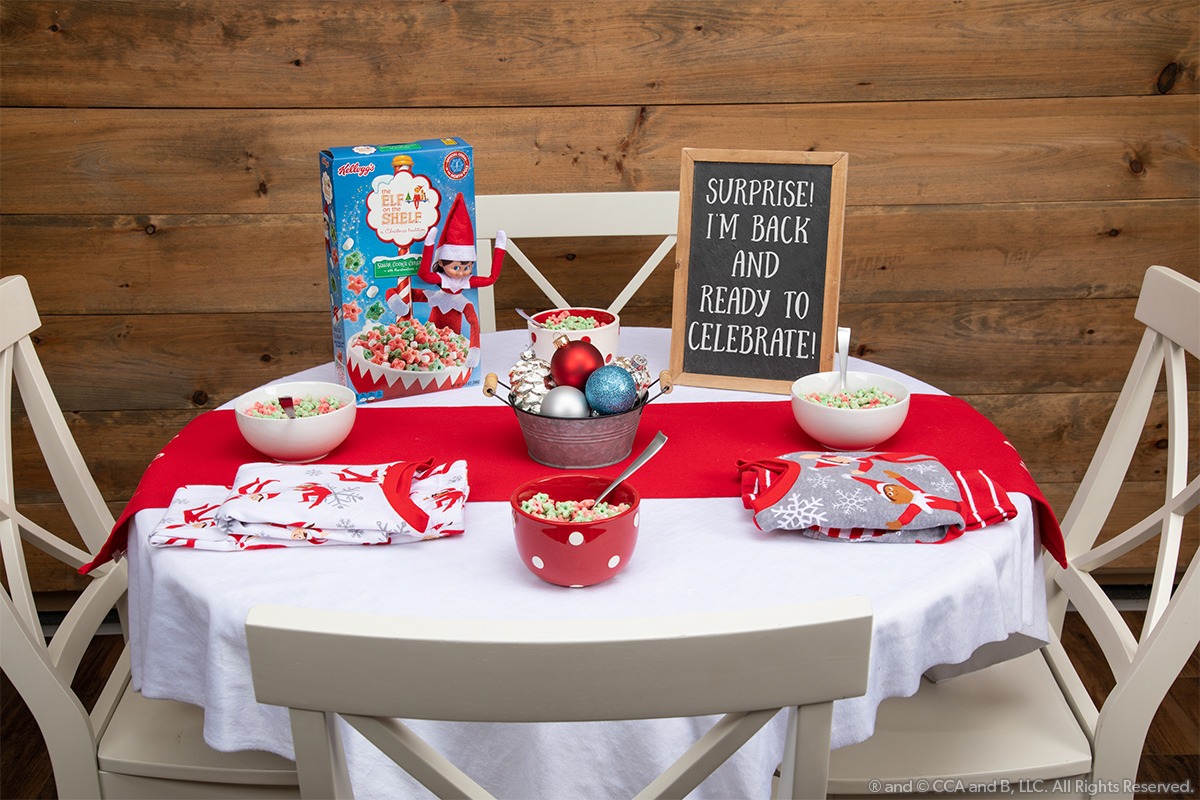 Décor Pictured Above:
White tablecloth
Red table runner
Centerpiece filled with Christmas ornaments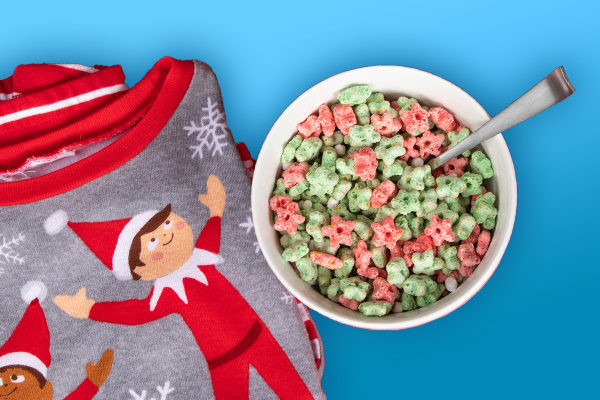 On the Menu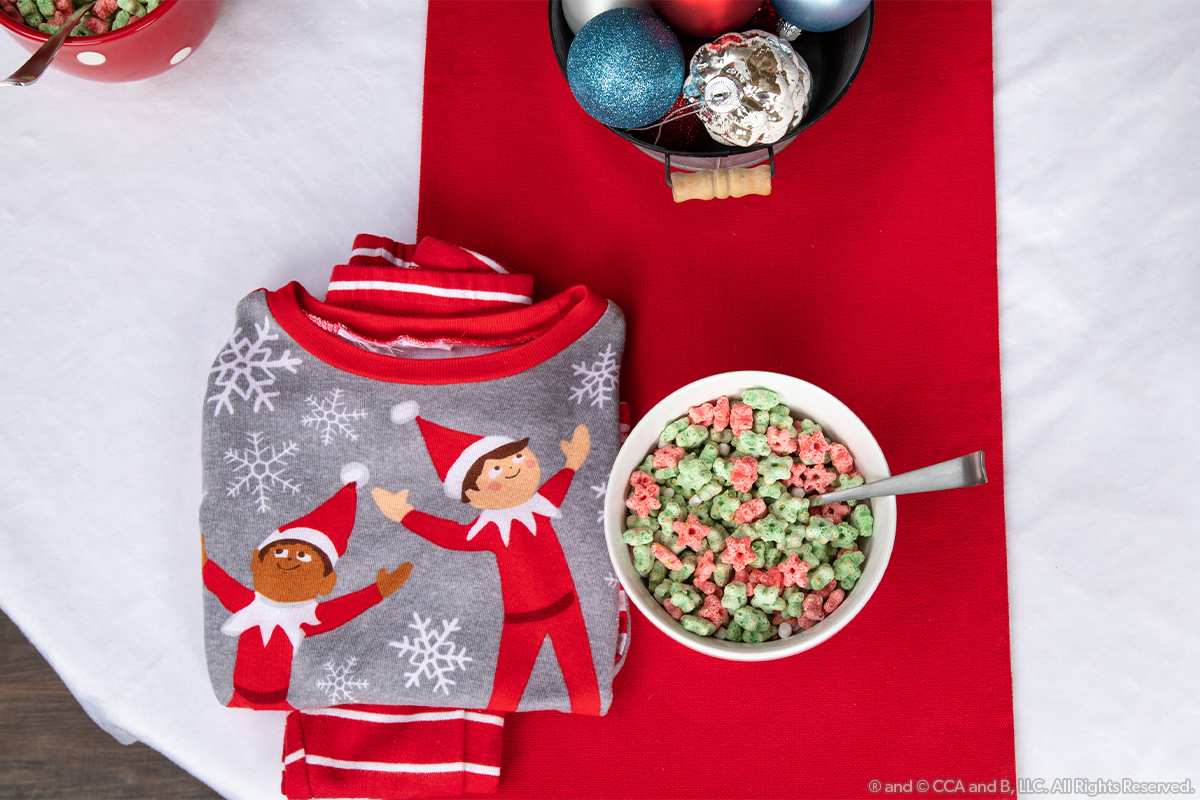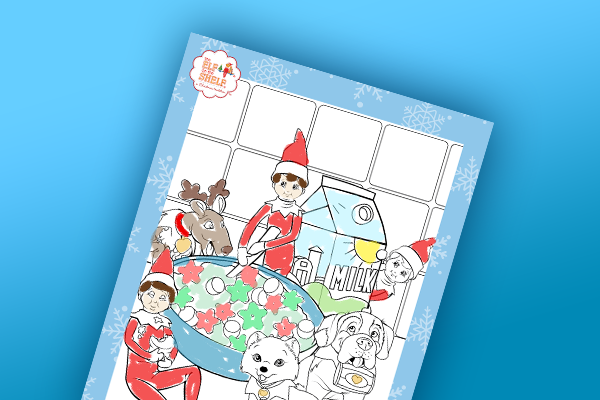 Activity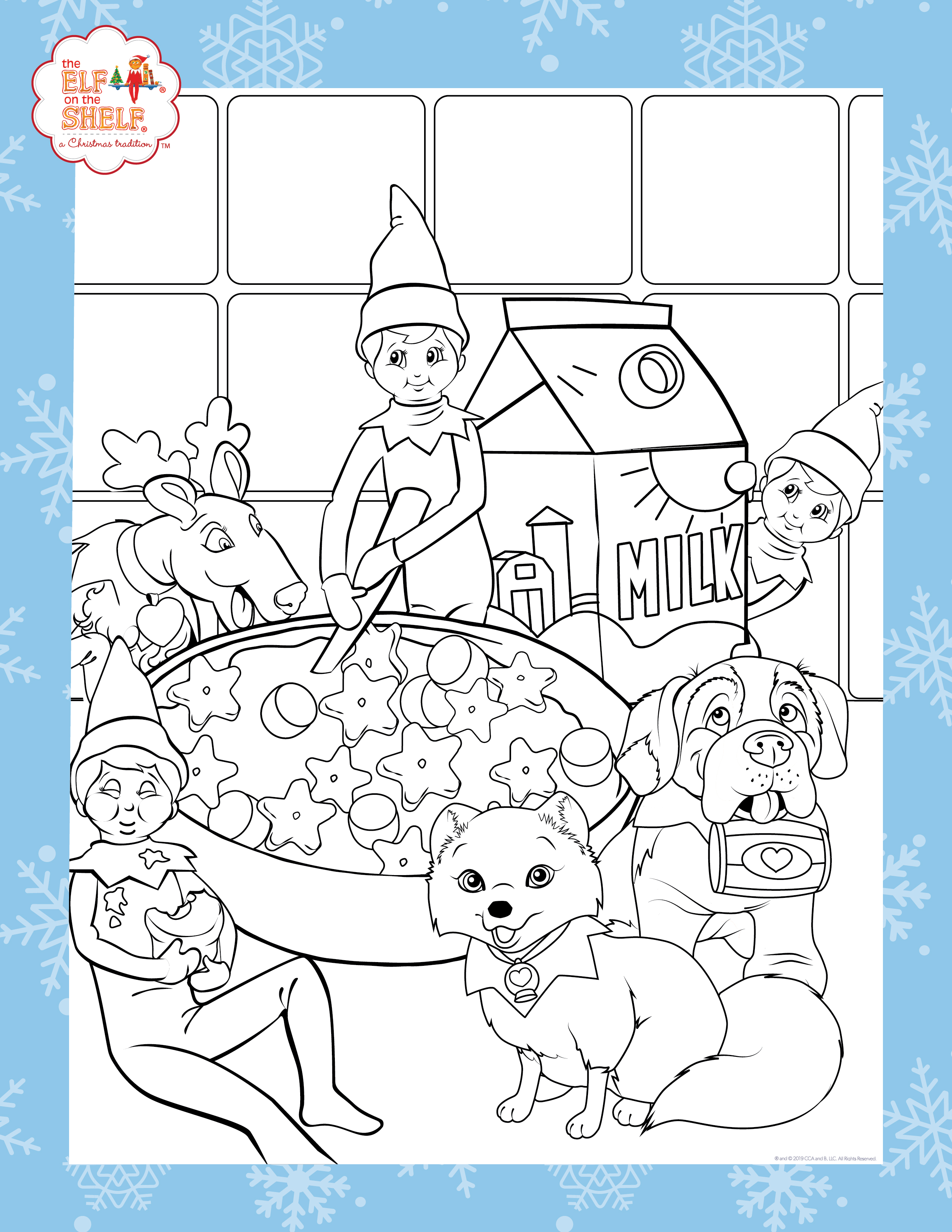 Looking for additional breakfast inspiration? Get your own North Pole BreakfastTM Party Pack for a quick and easy setup your family will love!
Before you or your elf get to work recreating any of these inspirational photos, be sure to read these safety warnings. Santa wants to make sure everyone stays safe!
These recipes may contain ingredients that can cause allergic reactions in certain individuals. Before using our recipes, always check the ingredient list and food labels of all ingredients and be sure to seek advice from a qualified physician if needed.