Elf Mates®
Santa Claus has a host of friends who help him each Christmas. Along with The Elf on the Shelf® and the Elf Pets®, there's a set of heroes who actively inspire kids through imaginative play!
When Santa Claus gets word that people are going against the true spirit of Christmas, he recruits some extra help to actively raise Christmas cheer. Some very special elves, who have been living in the arctic forest all along, team up with Santa to help spread kindness. Meet the Elf Mates®!
Elf Mates® are adoptable elves who partner with children to give Santa Claus a helping hand by bringing back the true spirit of Christmas. Armed with a magical golden heart and a special mission from St. Nick, each Elf Mate proves they are Santa's truest pals by reminding us all why it is better to give than to receive.
Encourage kindness and whimsy this Christmas season! Alongside the playful and kind Elf Mates® crew, share The Story of Elf Mates, an illustrated story book, that shows why it's always cool to be kind, especially at Christmastime.
Each huggable, lovable mate comes with a poem that explains how they inspire kindness, in the hopes that kids will be inspired, too!
Elf Mates Chef™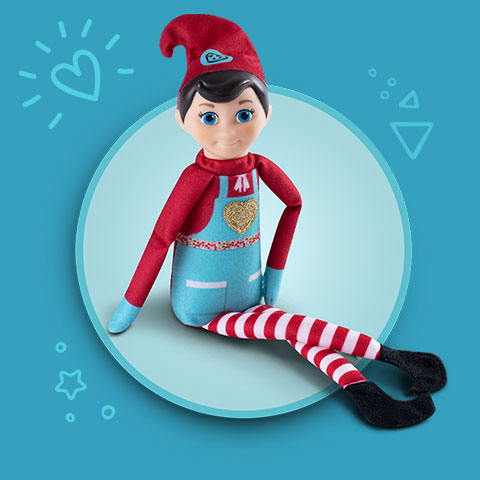 The Elf Mates Chef™ cooks up kindness and stirs up good cheer! Through creative kitchen play, kids discover ways to share with those in need, reduce food waste, lend a helping hand in the kitchen, or contribute to a local food bank.
Elf Mates Toy Maker™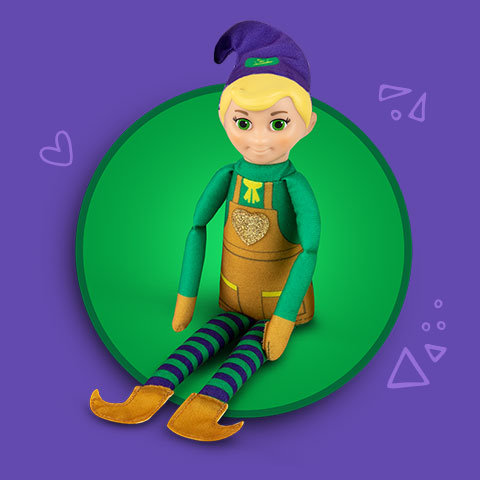 The Elf Mates Toy Maker™ uses the power of play to do good in the world. By encouraging imaginative play all year long, kids remember to share the gift of play with others by making gifts for someone less fortunate, or by donating unused toys.
Elf Mates Cobbler™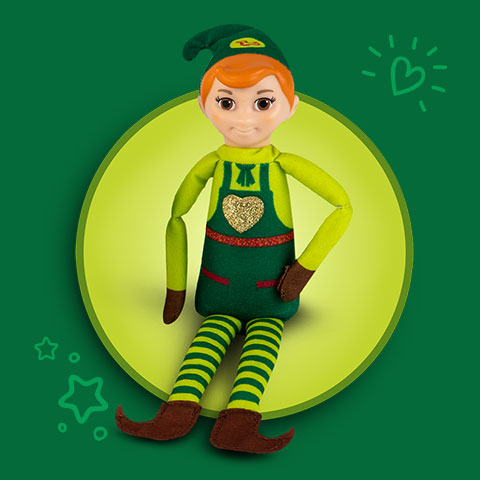 The Elf Mates Cobbler™ helps us be grateful for what we have by putting ourselves in others' shoes. With crafty play that encourages design-thinking, kids can share warmth with others by making and donating essential items to those in need.