Elf Mates®
Meet the Elf Mates®—elves from Santa's North Pole that can stay and play with you all year long! These forest elves, whose deeds are always rooted in kindness, have partnered with Santa for thousands of years as toy makers, cobblers and chefs. Now, as Santa's champions of kindness, Elf Mates encourage imaginative, hands-on playtime to make the world a better place! With a magical golden heart and a special mission from St. Nick, each Elf Mate shows us why it is better to give than receive.

Discover how the Elf Mates® team up with Santa to share good cheer and goodwill with all.
Elf Mates Chef®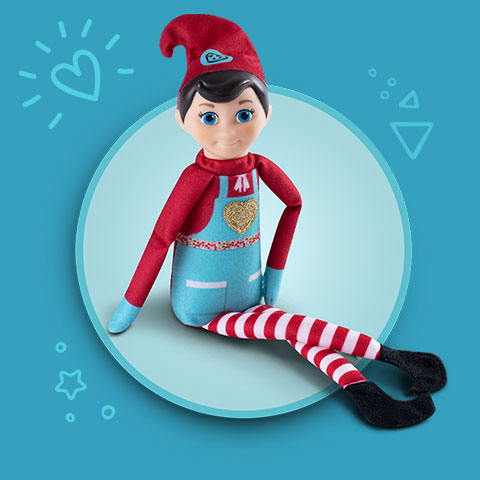 The Elf Mates Chef® doll cooks up kindness and stirs up good cheer! Through creative kitchen play, kids discover ways to share with those in need, reduce food waste, lend a helping hand in the kitchen, or contribute to a local food bank.
Elf Mates Toy Maker®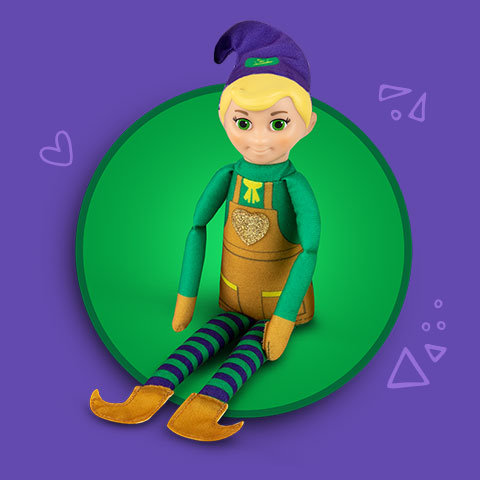 The Elf Mates Toy Maker® doll uses the power of play to do good in the world. By encouraging imaginative play all year long, kids remember to share the gift of play with others by making gifts for someone less fortunate, or by donating unused toys.
The Elf Mates Charmed Classic Edition can be purchased at these fine retailers: