Santa's Elf Pets® Saint Bernards star in their very own animated Christmas special! Kids can get an exclusive look at this 26-minute animated short:
Want to learn more? Here's everything you need to know about the special in under five minutes!
First, meet the family who stars in the animated special. There's Jonah, the dad, and his children Brandon, Kendyl, Christa and Murry.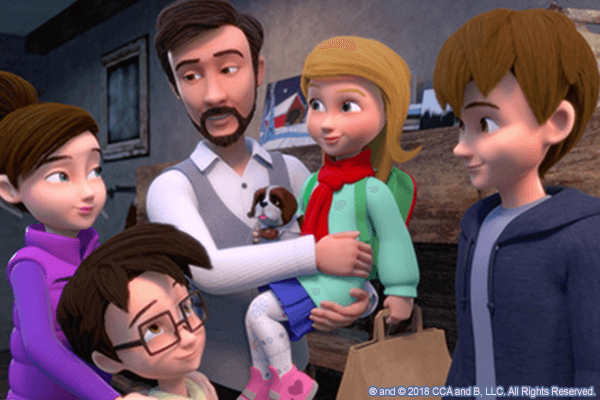 They adopted a very special Scout Elf named Joy Sugar Cookie.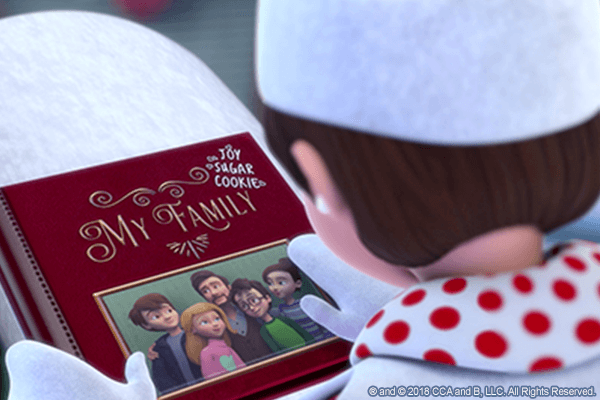 When Joy Sugar Cookie learns that the North Pole needs more spirit, she gets together with Santa and her family's Elf Pets® Saint Bernard pup to help teach her family about the true meaning of Christmas. Other Saint Bernard puppies from the North Pole gear up to help, too!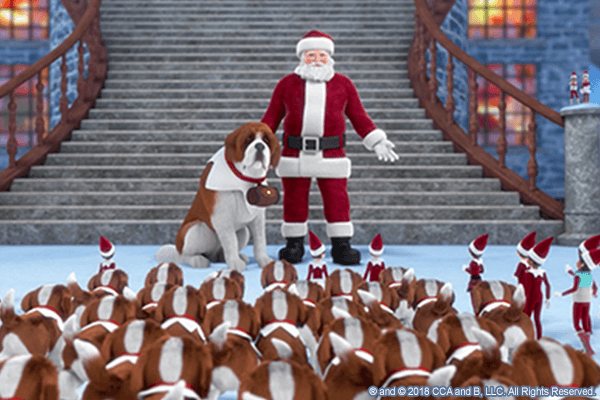 Throughout this fun Christmas classic, you'll hear plenty of singing and see the Scout Elves perform some awesome, elf-tastic dance moves.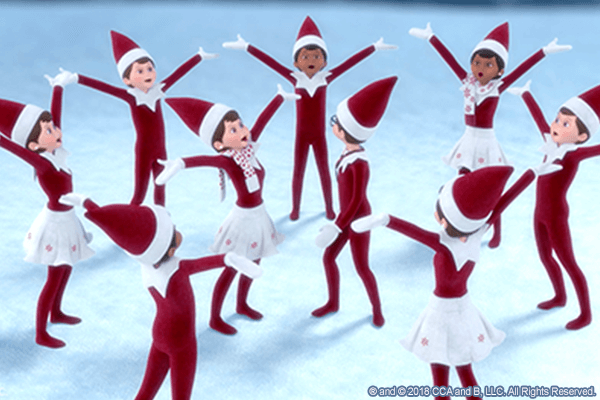 All of your favorite Christmas characters pop up along the way, even Santa and Mrs. Claus!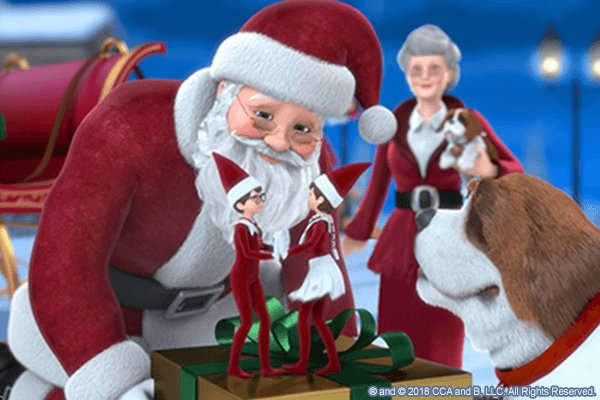 Score your own copy of the dvd in Santa's Store.