When your children cuddle in the covers and shut their eyes, they may begin dreaming about The Elf on the Shelf® and his long nightly journey to the North Pole. Now, kids can see what their seasonal visitor may be up to at night by watching this video, showing one Scout Elf in action in his family's home! From baking up sweets to zipping through the air to the North Pole, watch to see all the fun things your family's elf may be up to when you head to bed.
We hope watching this Scout Elf music video brightened your day! While viewing, you may have caught a glimpse of some other magical North Pole characters and gifts that can help enhance your family's Christmas:
Which of these fun Scout Elf ideas do you think your North Pole visitor does at night? Share with us on Facebook using #ScoutElvesDontRest!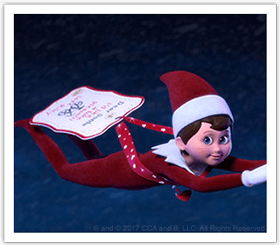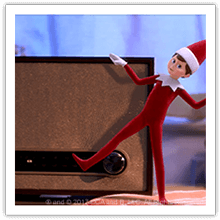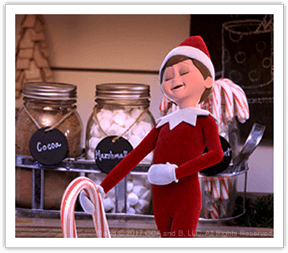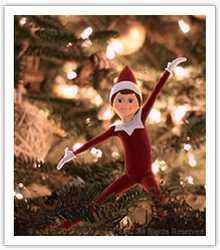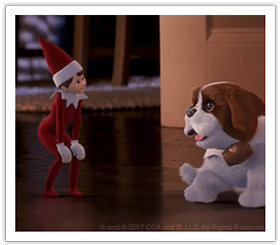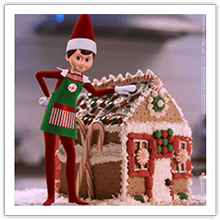 Want to learn more about the Scout Elves? Learn fun facts and become an expert in North Pole Knowledge!