Scout Elves know a thing or two about making travel time all about fun! As your family sets out on summer vacation or makes a day trip to visit a landmark, relatives or an amusement park, take some game ideas from the elves to keep little ones entertained and occupied no matter the destination!
1. On a road trip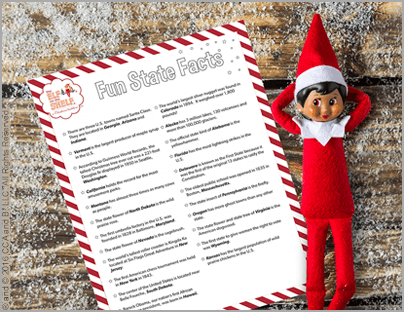 While cruising down the highway, kids can use these fun state facts and this printable map to learn more about each state as they play a fun road trip game. Each time a child sees a license plate from one of the states, they can color it in on their map and read off that state's fun fact. The first one to spot a license plate from each of the 50 states is the champion!
---
2. High in the sky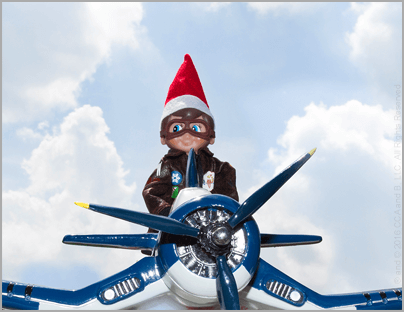 Before take-off, slip your child these fun coloring sheets, complete with a maze that's sure to keep them entertained until you reach your destination!
---
3. Back at the hotel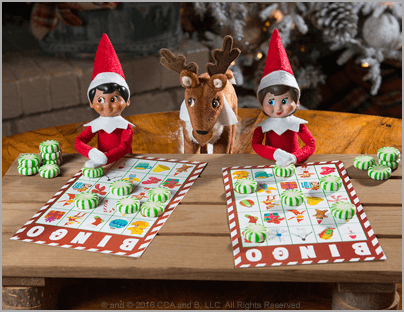 Back from the day's excursion, but still not ready to hit the hay? Propose a round of bingo to give the family one more fun bonding moment before day's end.
When you return home after traveling, use these tips for a successful staycation to keep your family active all summer long!
Please remember that when attempting the crafts included in this post children should always be supervised by an adult. When using crafting supplies or products, always read manufacturer's instructions and warnings.