Once their families hit the hay, Scout Elves begin zipping off to the North Pole to report all of the day's exciting events to Santa! But after all the tales of the day's adventures are told, do elves do anything for fun while they're back at the North Pole? They certainly do! They're busy doing all of the things your little ones imagine and more!
Some elves sneak in a quick nap before their return journeys home, while others put on their Spirited Cheer Gear and strike up a pep rally for Christmas! They play their favorite sports, go for North Pole strolls and some even share wishes around a toasty campfire until it's time to prepare to fly home! Others may practice their crafting skills to test out in your home the very next day.
View the photos below to see how some Scout Elves spend their time after they report to Santa on their nightly flight to the North Pole, and talk to your kids about what they imagine their elf is doing at the North Pole!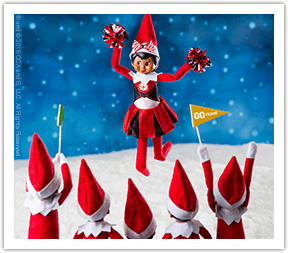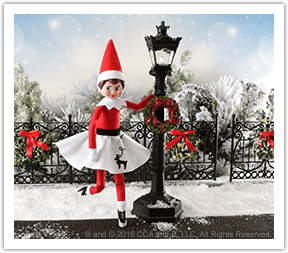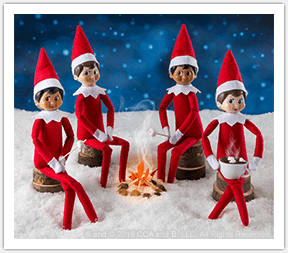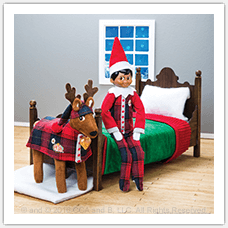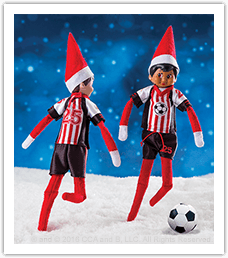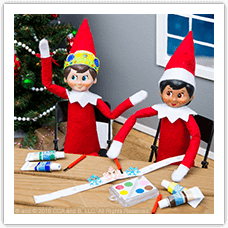 To inspire your elf with some time-saving elf ideas for when they return to your home, check out Scout Elves at Play™.