Searching for a sleeping bag, suitcase or oven shrunken down to elf-size for your favorite Christmas friend? You've come to the right place! With these Elf on the Shelf printable props, your Scout Elf will have everything they need to "pull an elf idea out of their back pocket." Leave these elf props out for your red-suited visitor, so they can use them to help set up their sweet scenes. Click below for the free miniature items.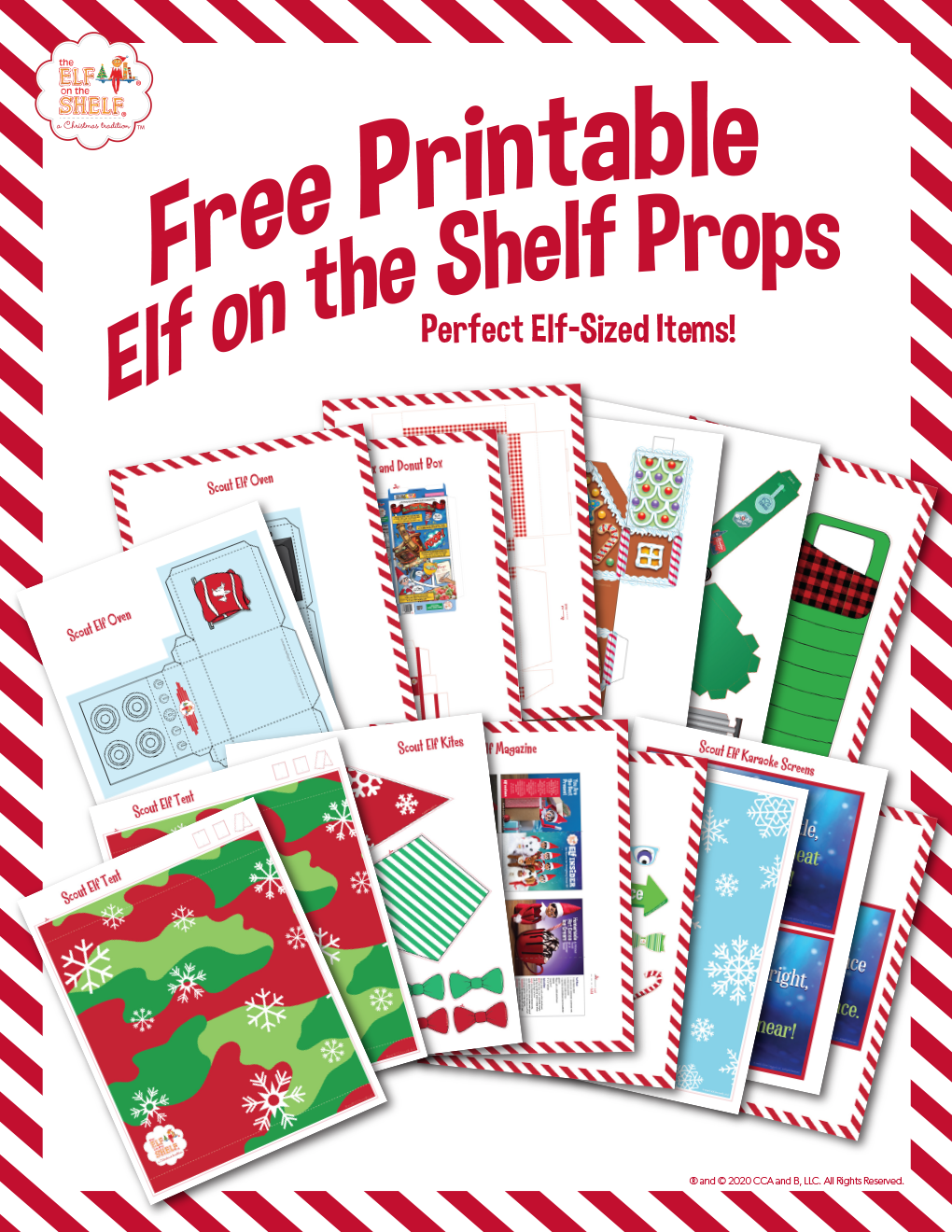 There's more where these printables came from! Check out elf ideas blogs to find additional elf printables or ideas.
Before you or your elf get to work recreating any of these inspirational photos, be sure to read these safety warnings. Santa wants to make sure everyone stays safe!