It's the day dedicated to love—and who do you love more than your Scout Elf? Celebrate an elf-style Valentine's Day downloading and printing these cute and colorful Elf on the Shelf valentines. Then, sign, seal and deliver these free Elf on the Shelf Valentine's Day cards to your family, friends, classmates and more. Happy Valentine's Day, friends!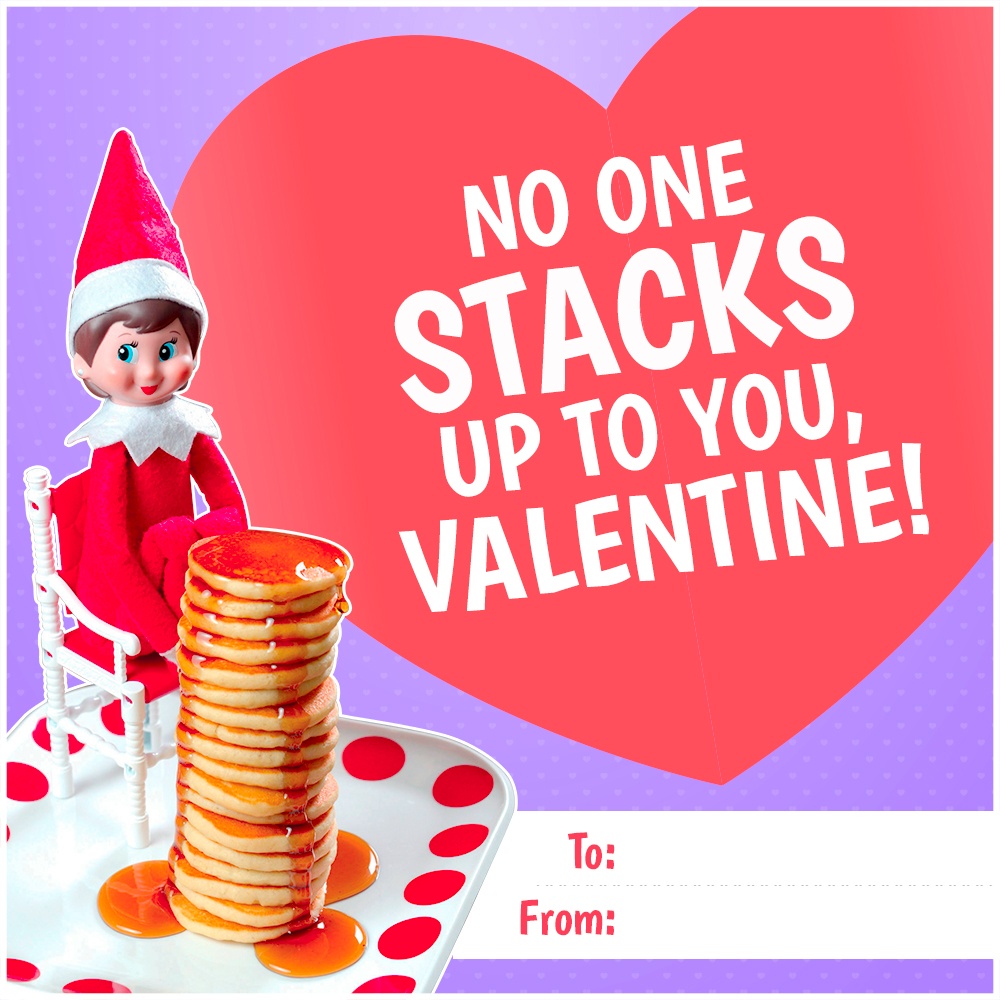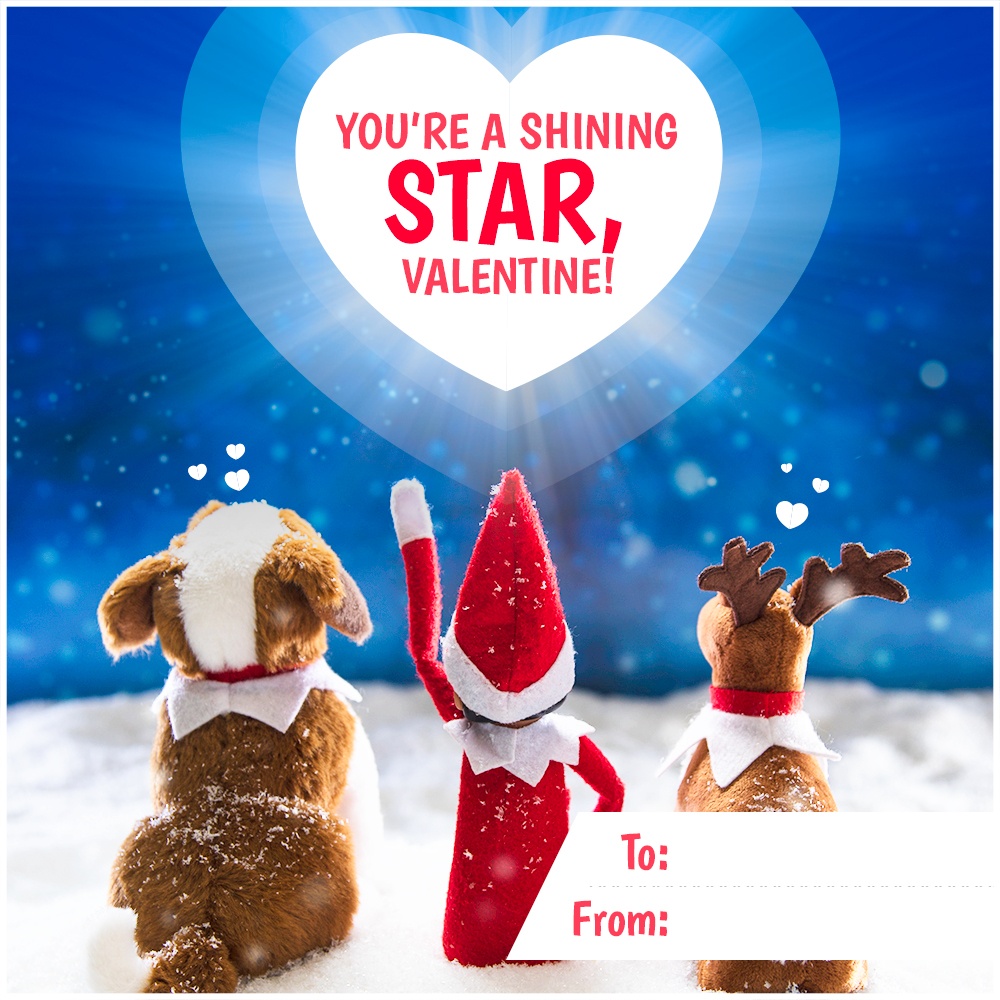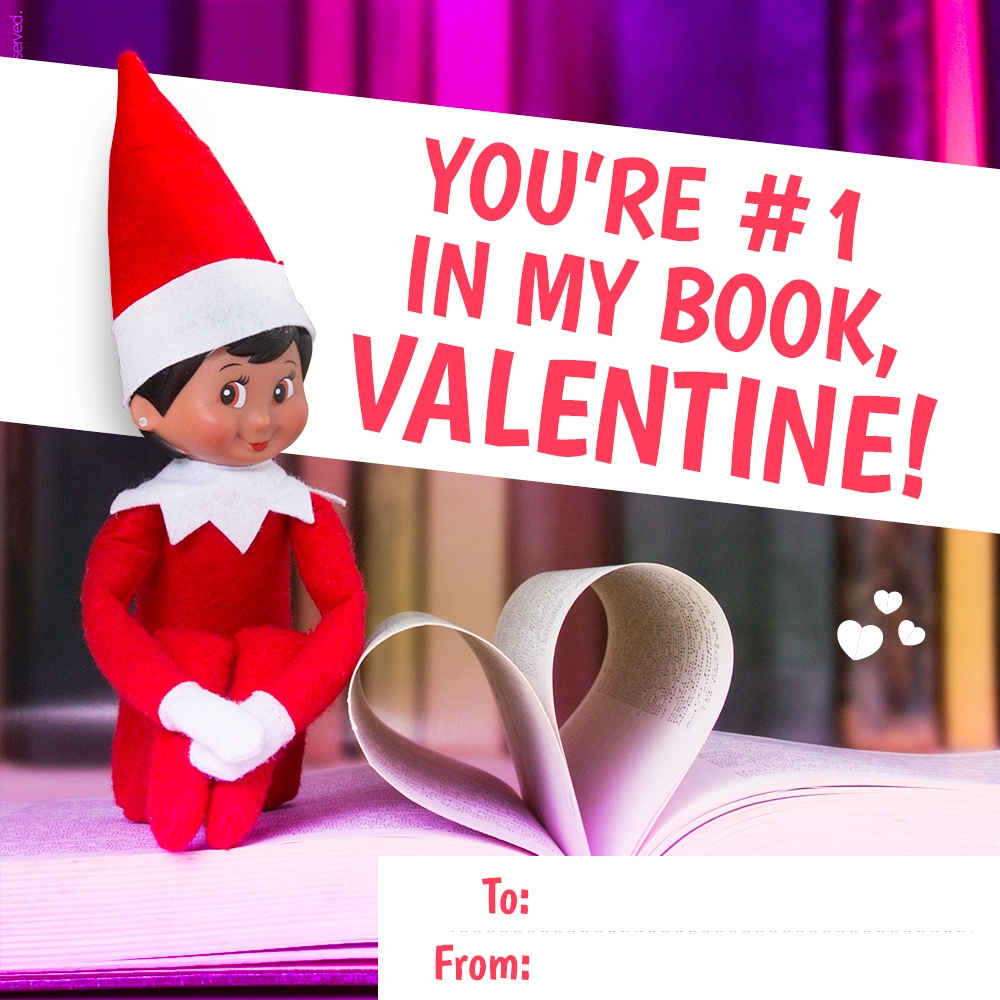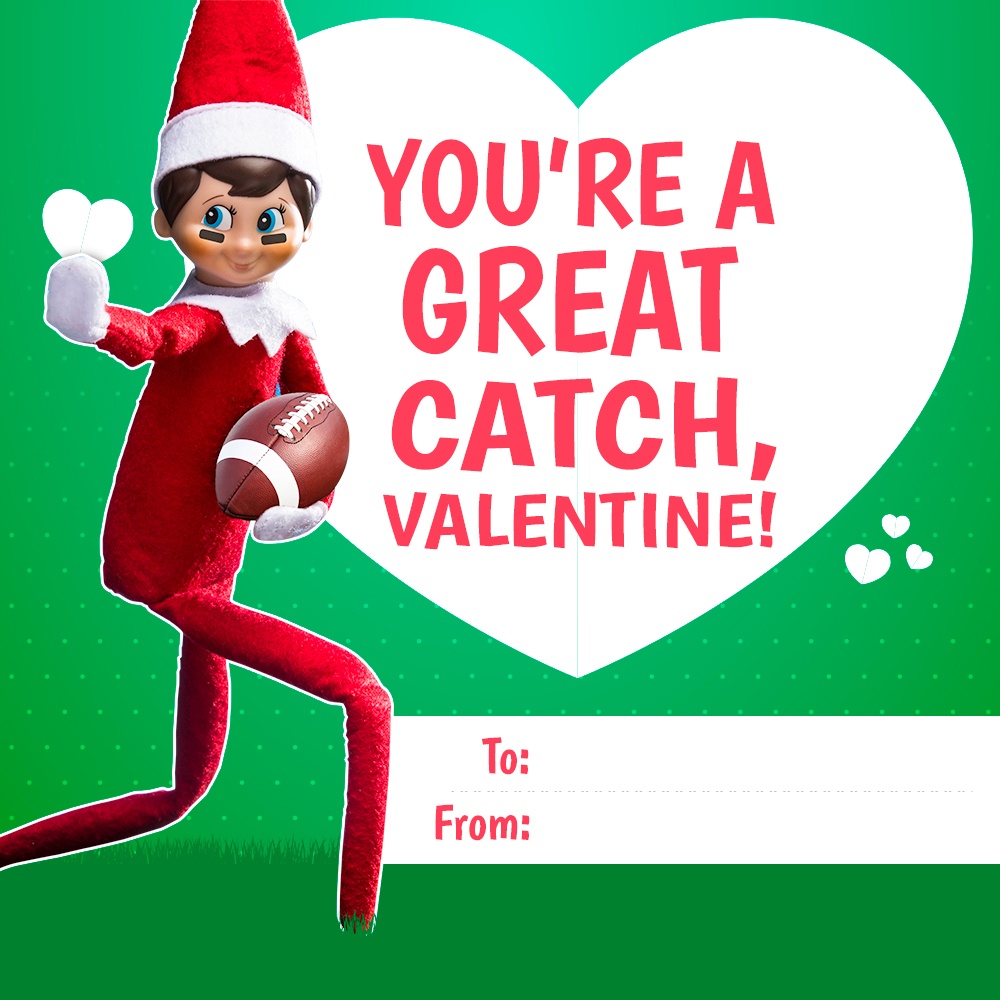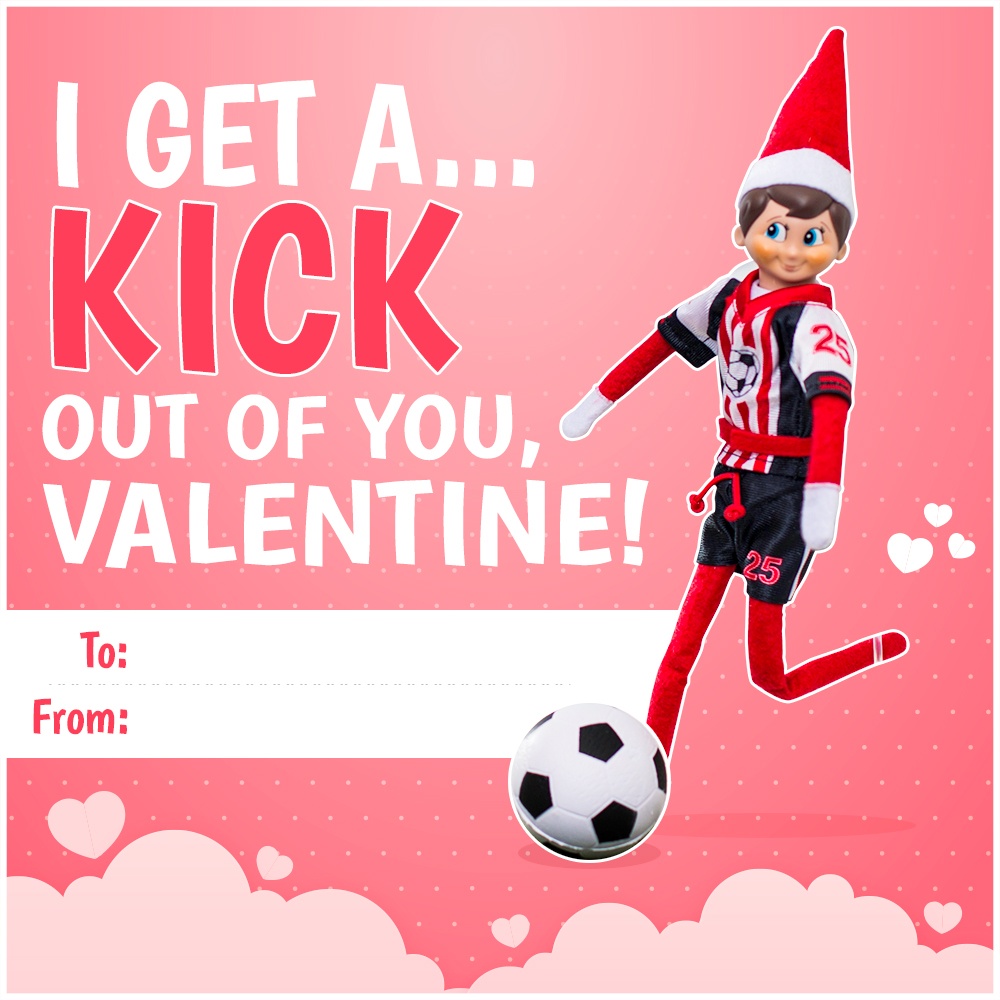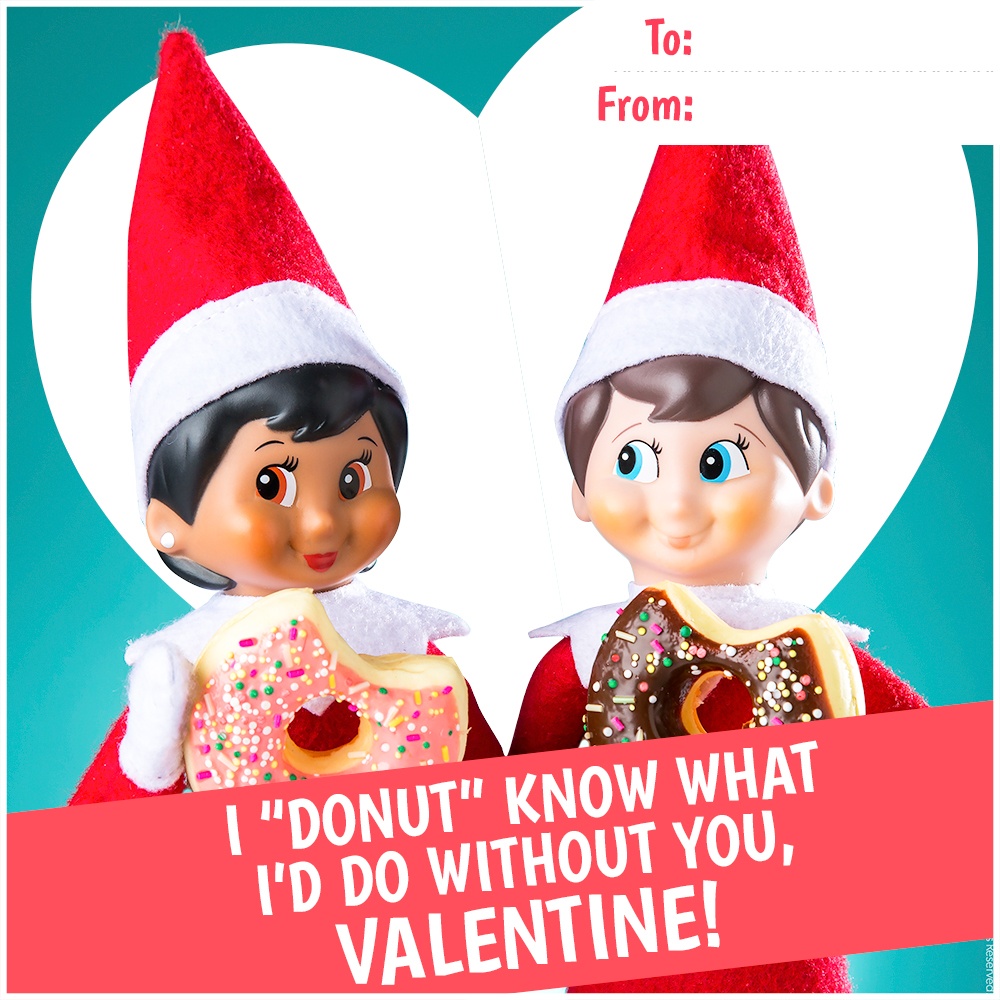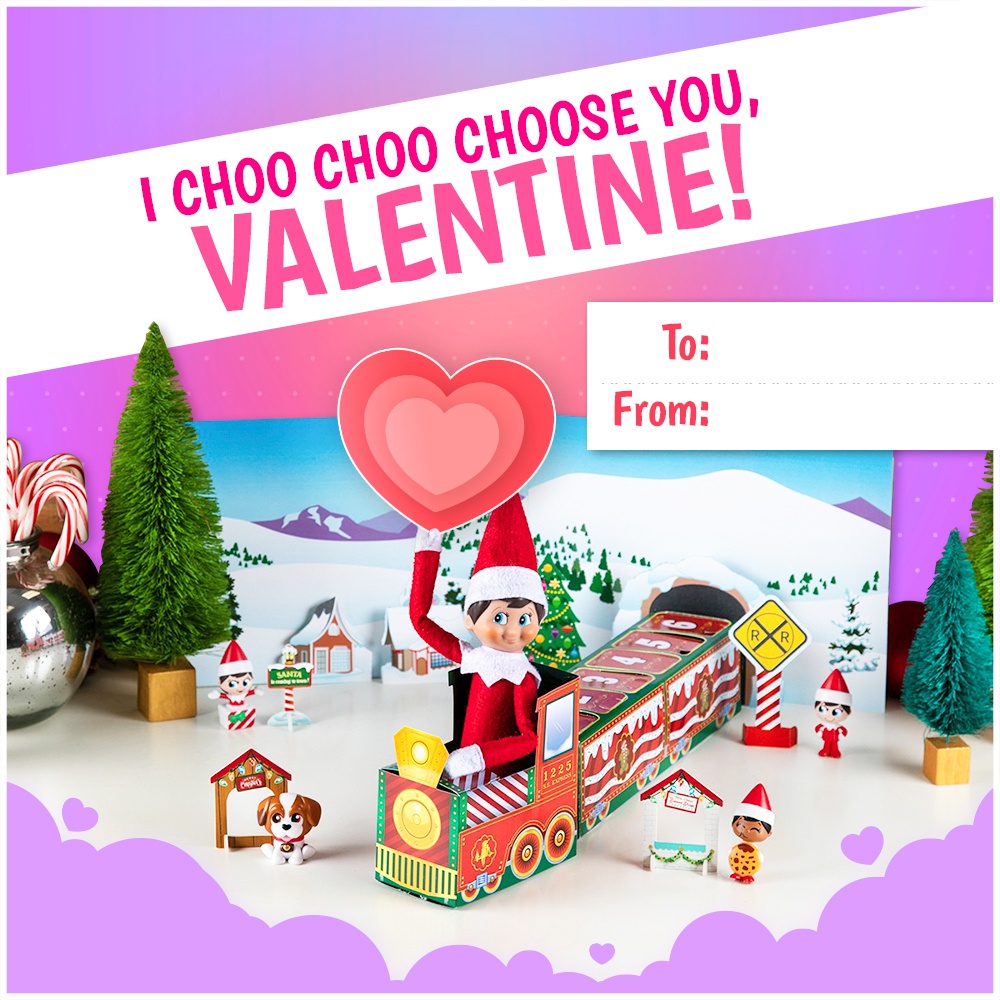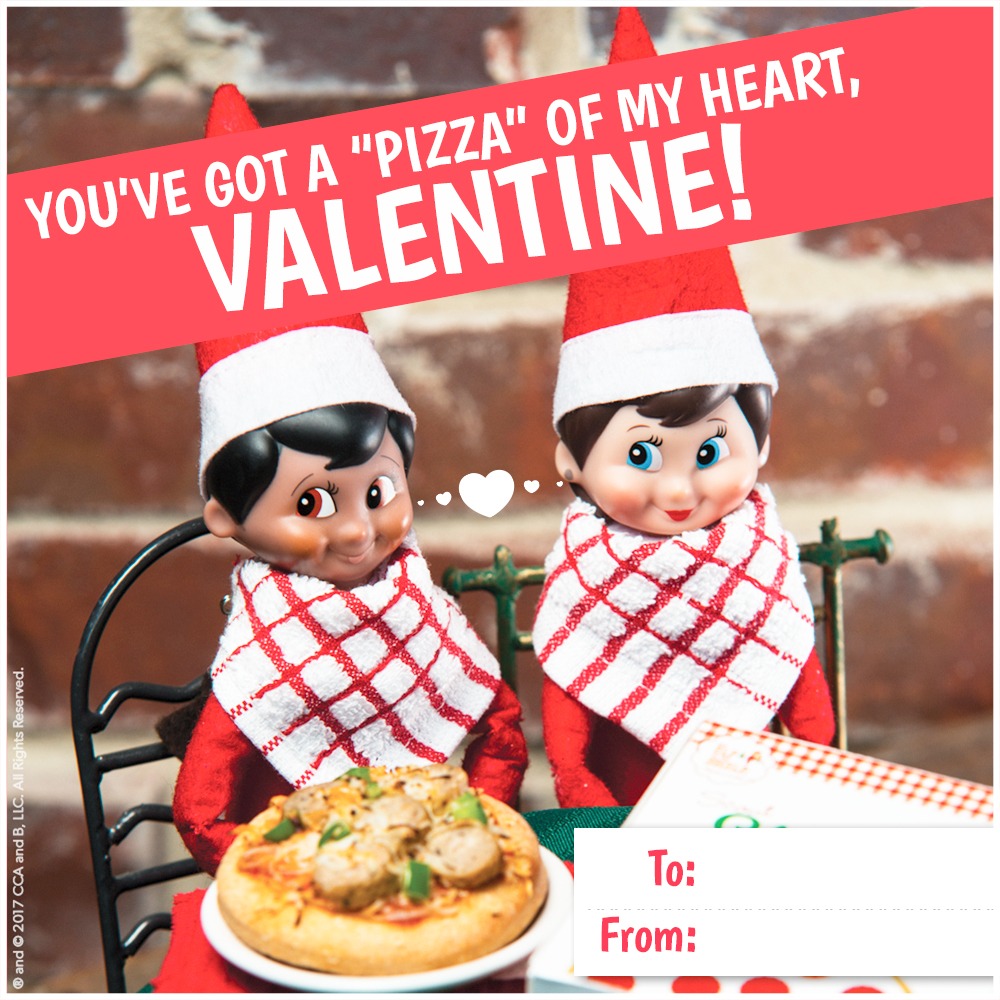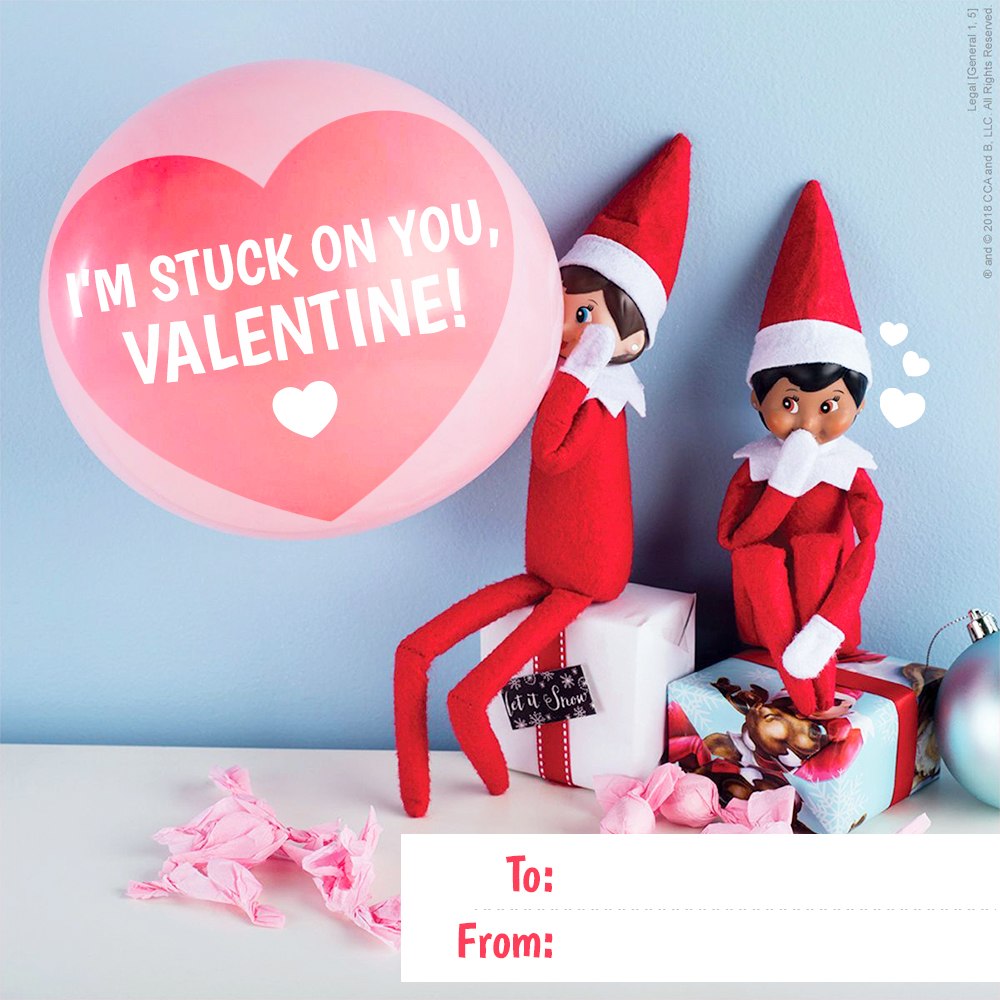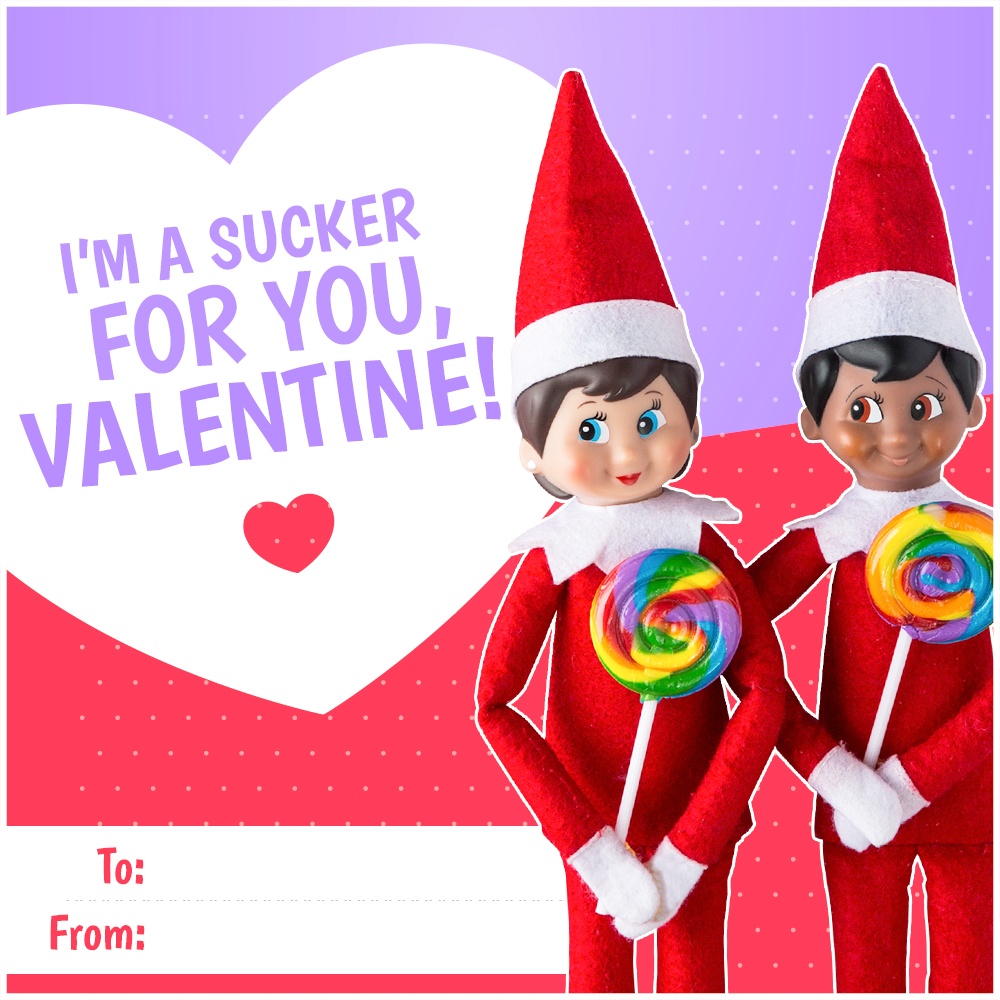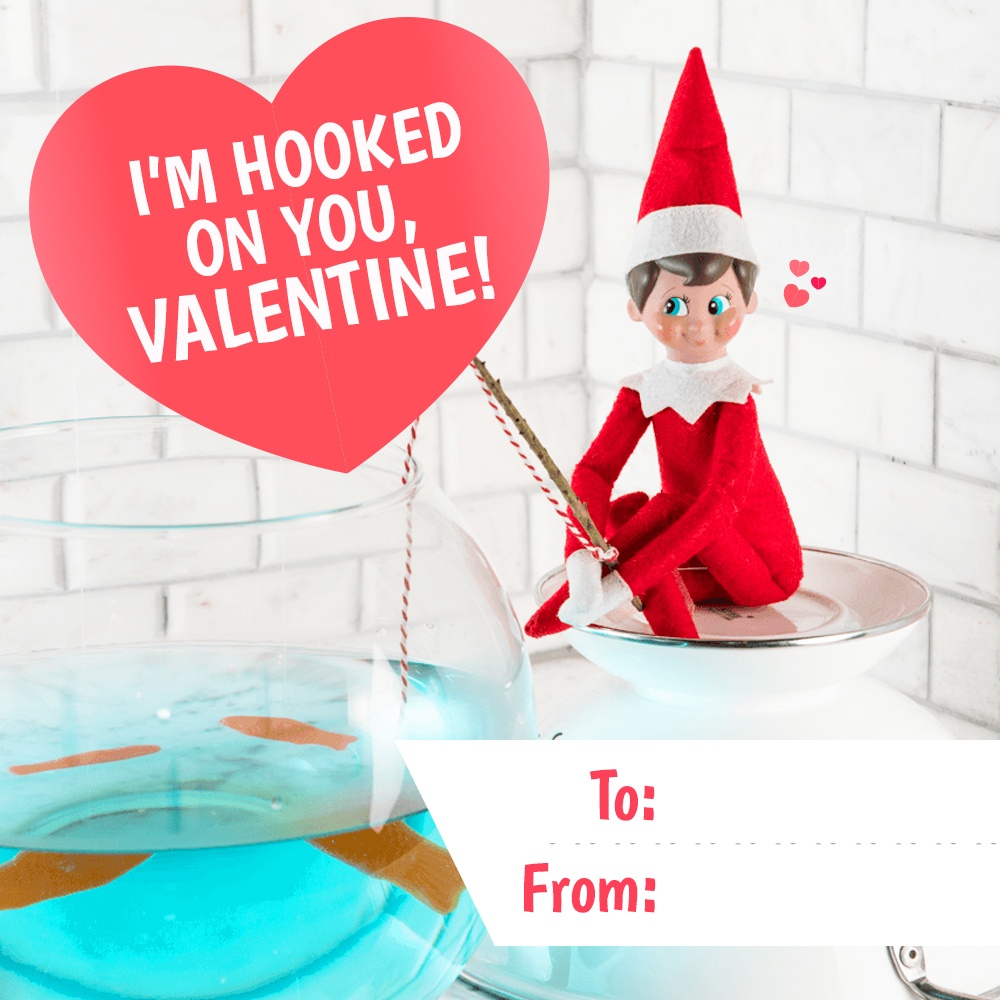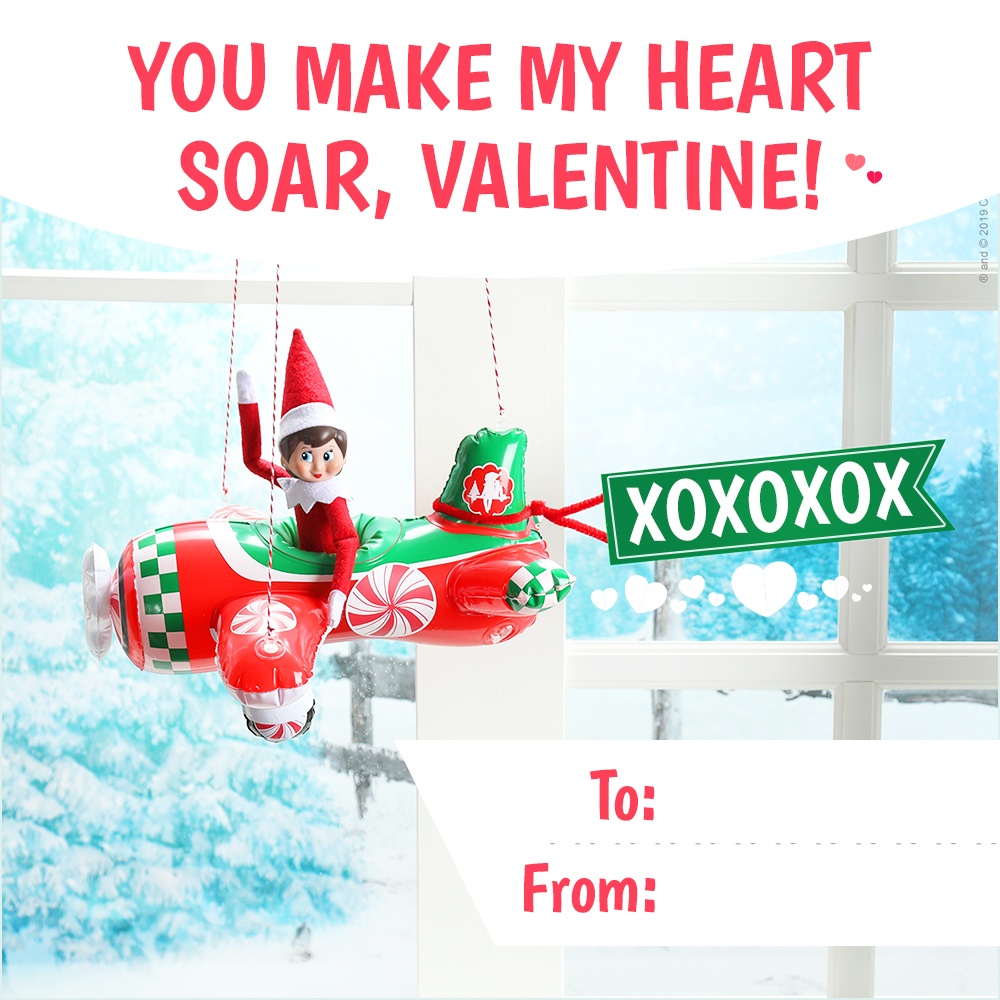 Want to spend the afternoon creating your own cards? Check out these crafty cards.
Please remember that when attempting the craft included in this post children should always be supervised by an adult. When using crafting supplies or products, always read manufacturer's instructions and warnings.