Do your little ones often wonder when Santa Claus' birthday is, how old Santa is or if he even has time to celebrate amid preparing for Christmas? Although it has been a mystery to many, the Scout Elves can now confirm when Father Christmas celebrates his birthday! Click the balloon below to reveal the answer, and read on for even more fun facts about how Santa celebrates another trip around the Sun!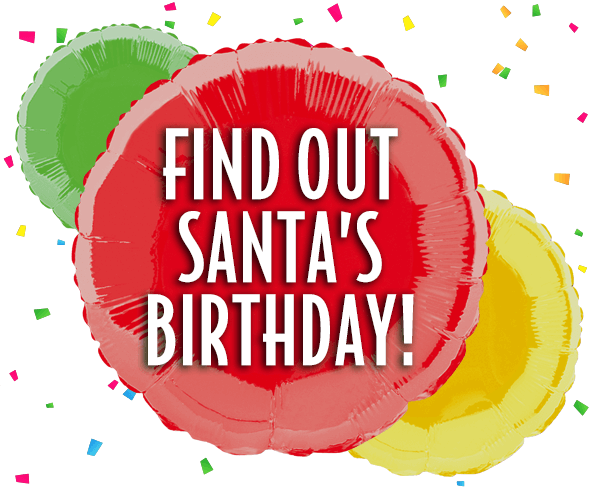 Santa celebrates his birthday…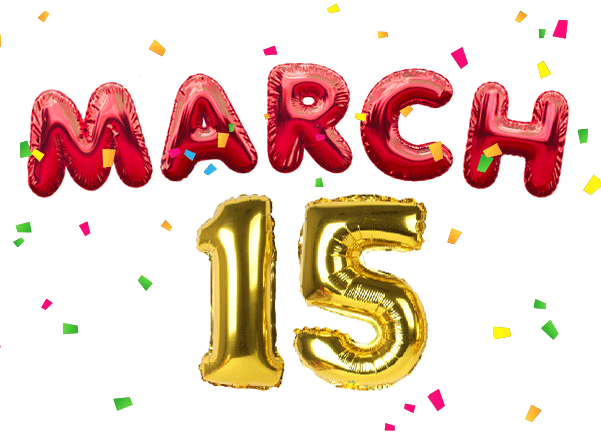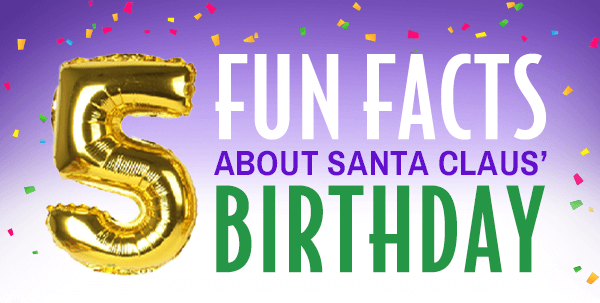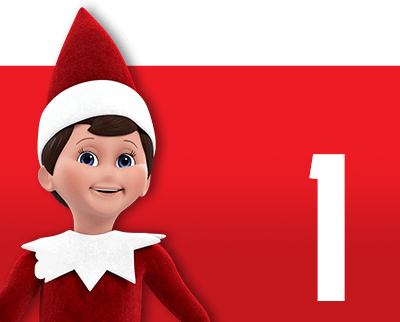 Did you know Santa is over 1,000 years old! Shh…he doesn't share his age with many people, so consider yourself lucky!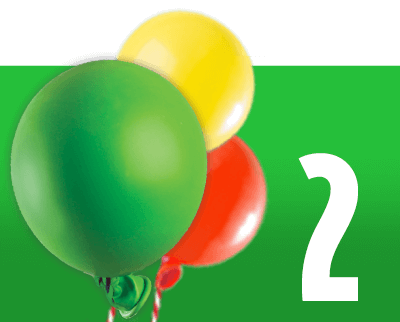 The Scout Elves host a North Pole parade for Santa's big day! It is held in the City Center, where Scout Elves and Elf Pets gather together with noise makers in hand cheering for Santa!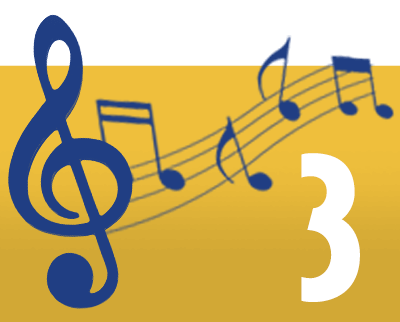 The Scout Elves join their voices to sing Father Christmas a birthday song! The sound can be heard across the entire North Pole, creating a marvelous melody!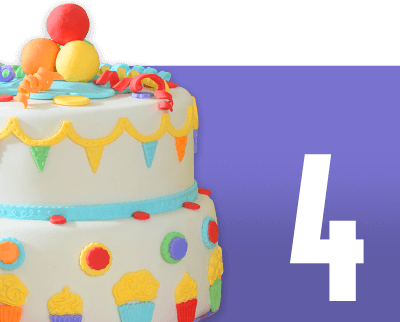 Mrs. Claus bakes Santa Claus a scrumptious birthday cake. You'll just have to imagine how delicious it tastes, though—the recipe is locked up tight in secrecy!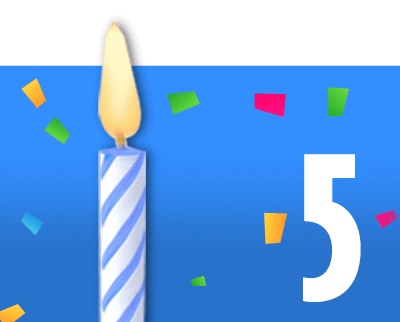 Santa blows out one large candlestick as tall as 50 Scout Elves standing on each other's shoulders! How does he do it? With a loud, "Ho, Ho, Ho," of course!
To learn more about life at the North Pole, check out answers to other frequently asked questions in North Pole Knowledge.