Back at the North Pole, Scout Elves are always swapping top tips to get ready for the season ahead! This year, the Scout Elves decided to share some of their favorite tips of all time, just in case your family's elf needs any inspiration for all their upcoming surprises. Read on to see this year's best tips for quick and easy elf ideas straight from the experts themselves!
Top Tips for Scout Elves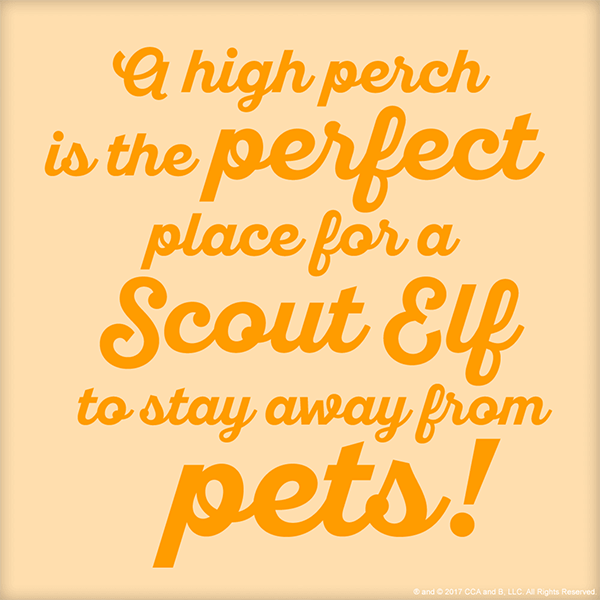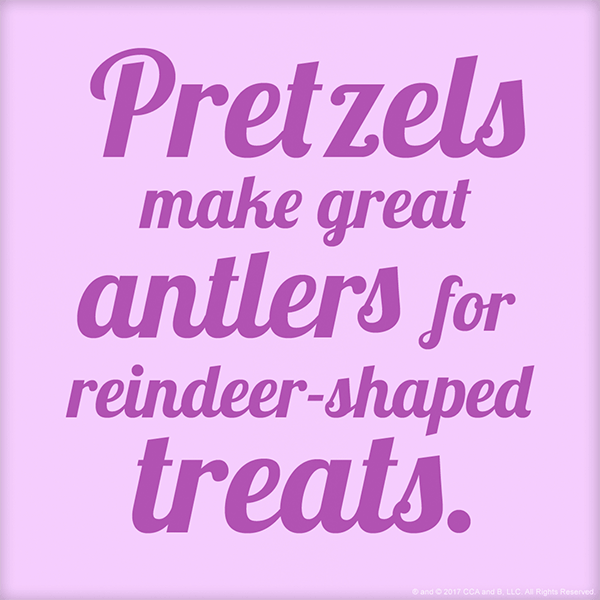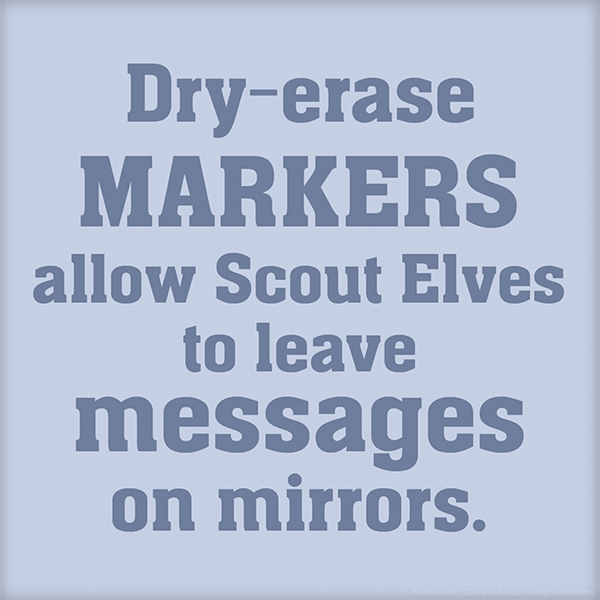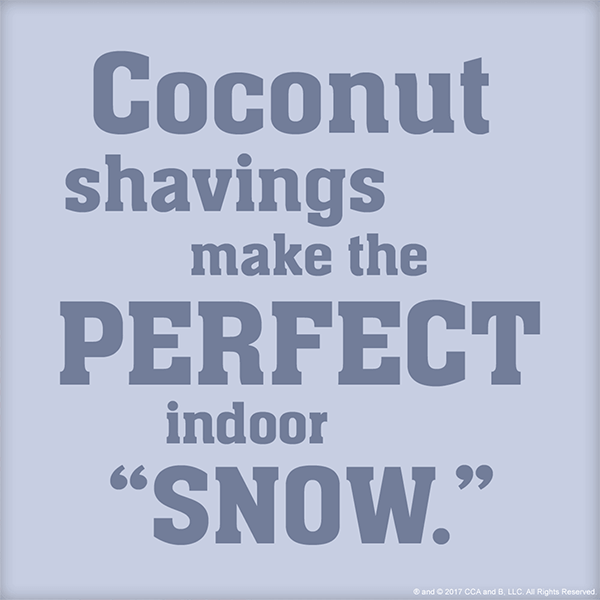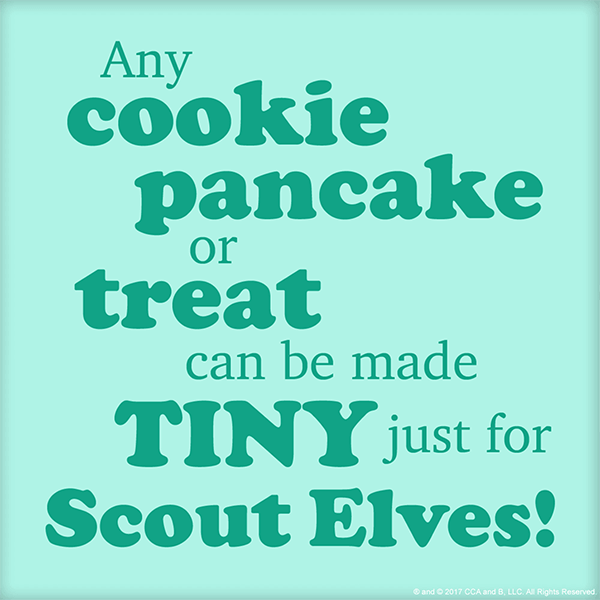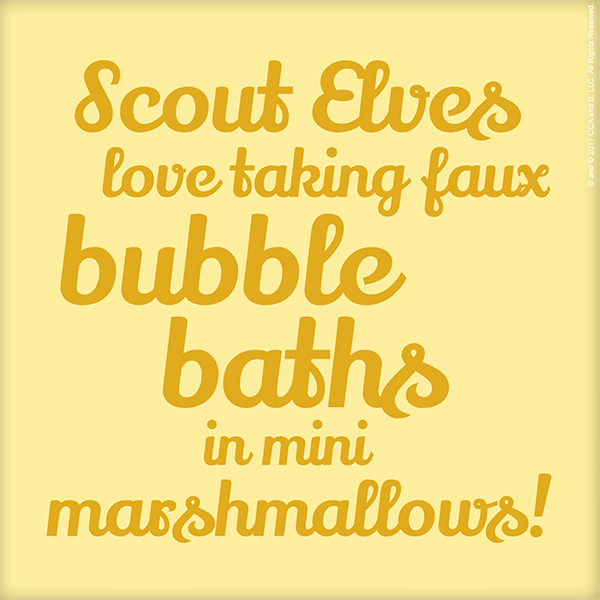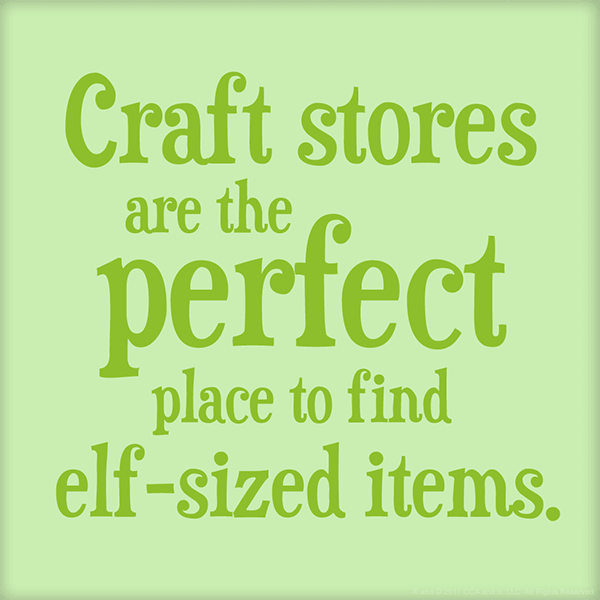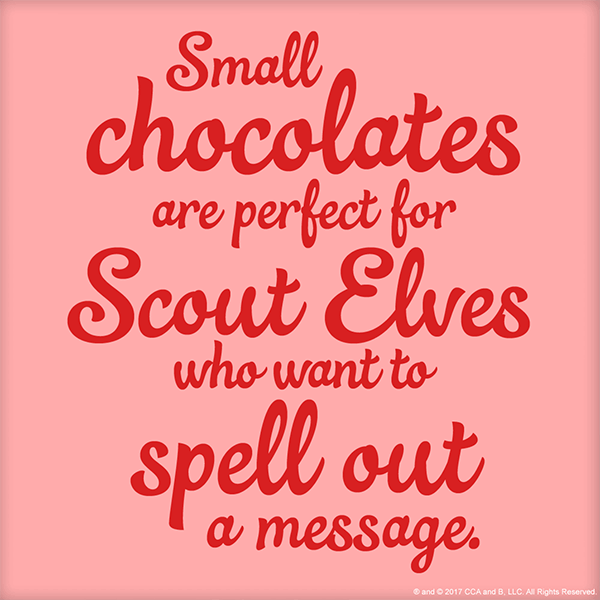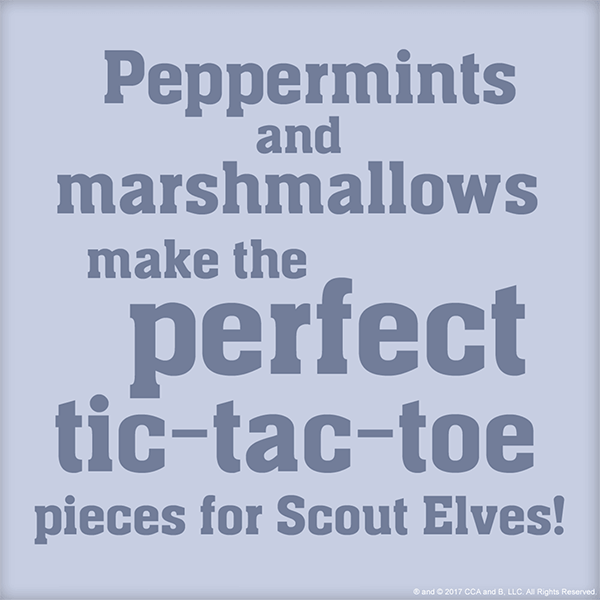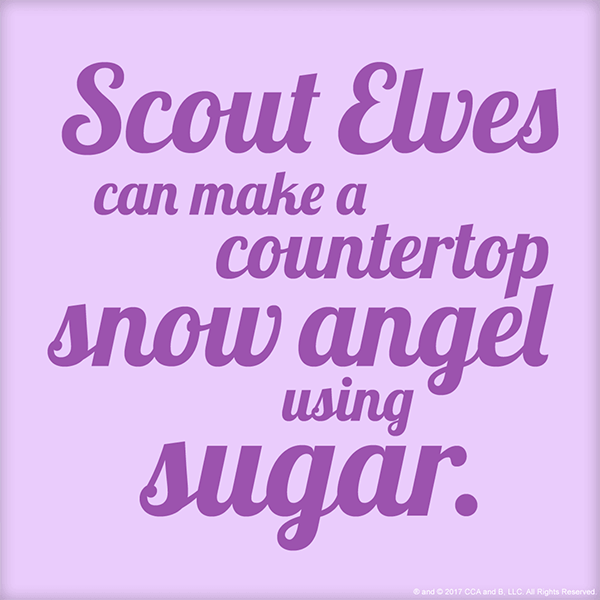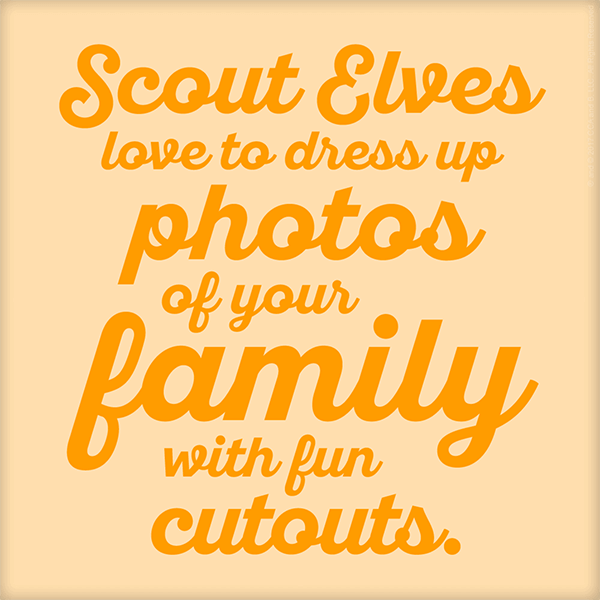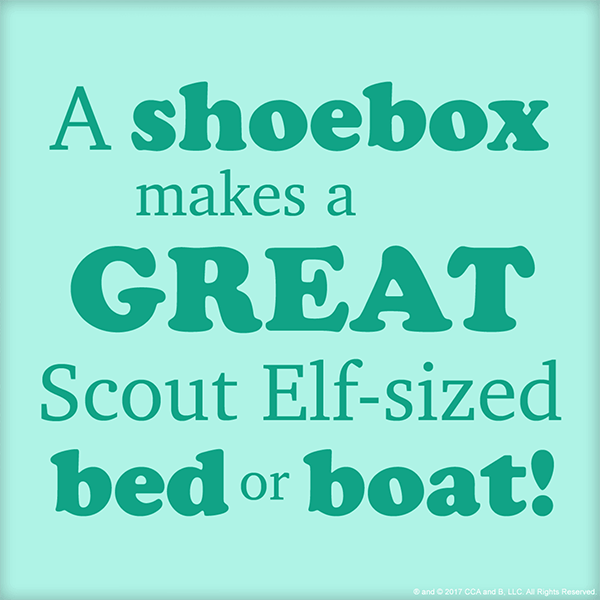 Get more tips by downloading the Ideas for Scout Elves app!
Before you or your elf get to work recreating any of these tips, be sure to read these safety warnings. Santa wants to make sure everyone stays safe!