The Scout Elves are prepped and ready to make this season simple! If your Scout Elf struggles with planning unique surprises for your family, they can rely on this free Ultimate Elf on the Shelf Planning Packet. Complete with letter templates, scavenger hunts, elf ideas checklists and more, this packet will serve as a one-stop shop for this year's elf antics. 2020 has been a blizzard of a year, but the Scout Elves are ready to help everyone survive and succeed together! Download the printable below.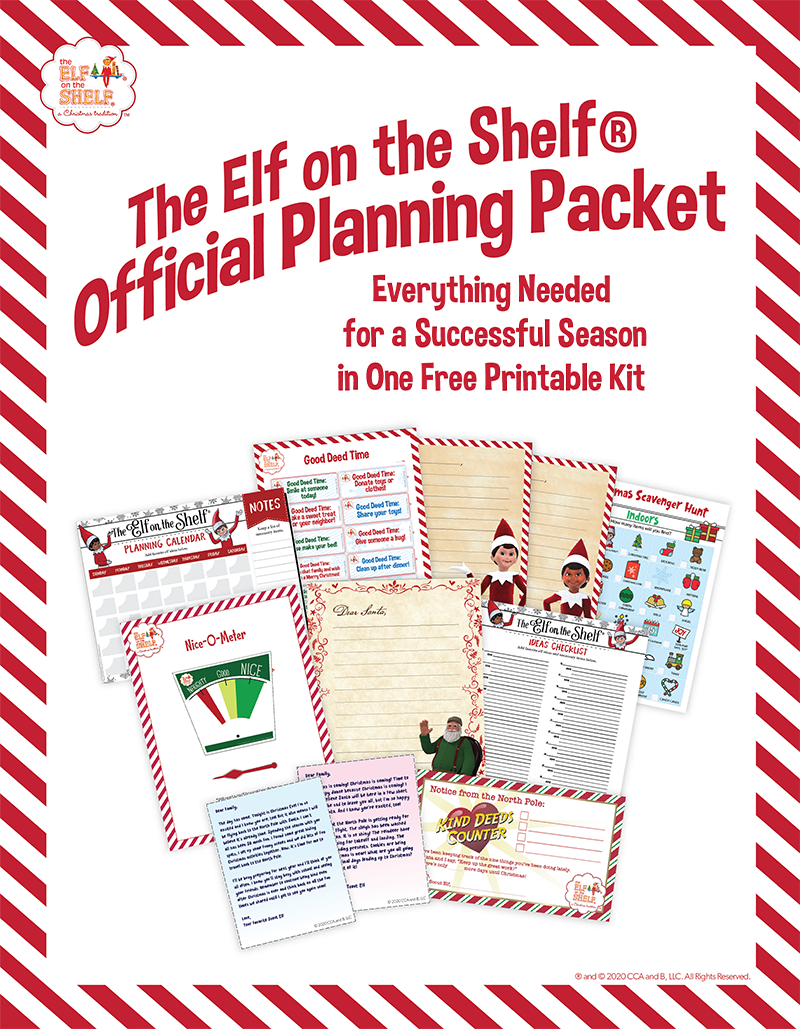 You can find all elf ideas inspiration in our elf ideas gallery!
Before you or your elf get to work recreating any of these inspirational photos, be sure to read these safety warnings. Santa wants to make sure everyone stays safe!