Scout Elves visit homes all around the world, creating unique and silly scenes to elicit surprise. Check out this gallery of images submitted by families just like yours. See snapshots of elves in their family's homes, and let these fan-favorite ideas inspire your Scout Elf. Whether your elf is looking for an arrival idea, a simple idea, a comical idea or more, they'll find the perfect inspiration from these fans' photos!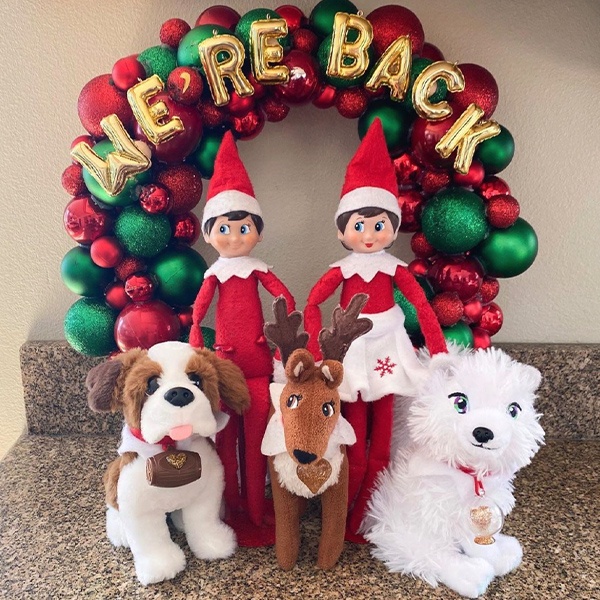 Courtesy of Katelyn Wilkerson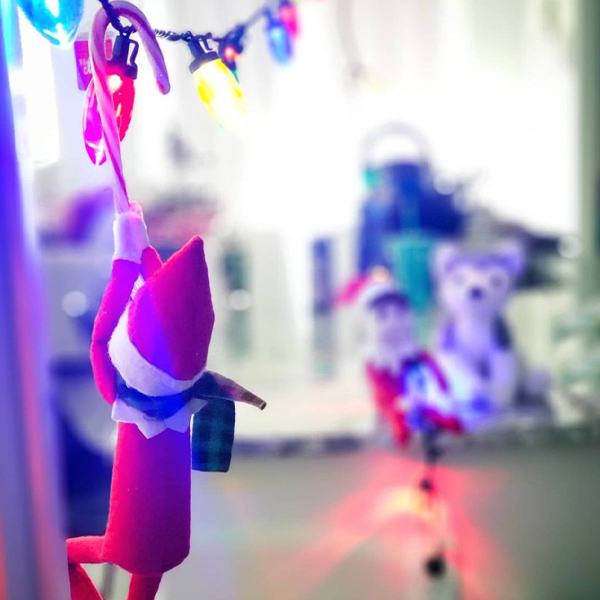 Courtesy of Benilda Devarie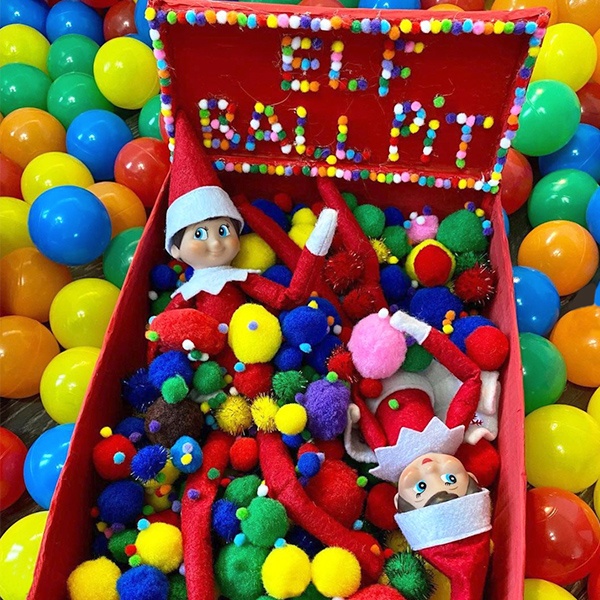 Courtesy of The Roberts Family Elves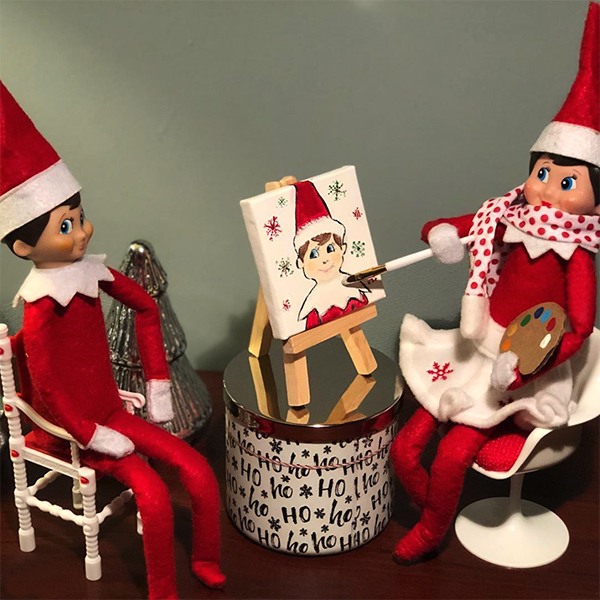 Courtesy of Nicole Casey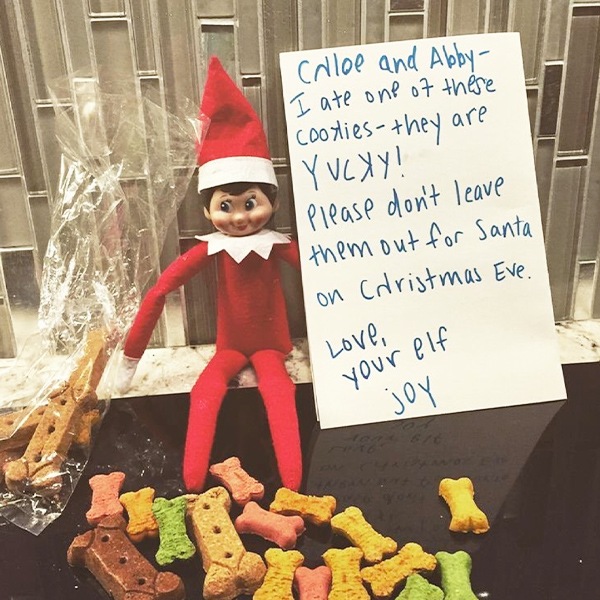 Courtesy of Swan Brazda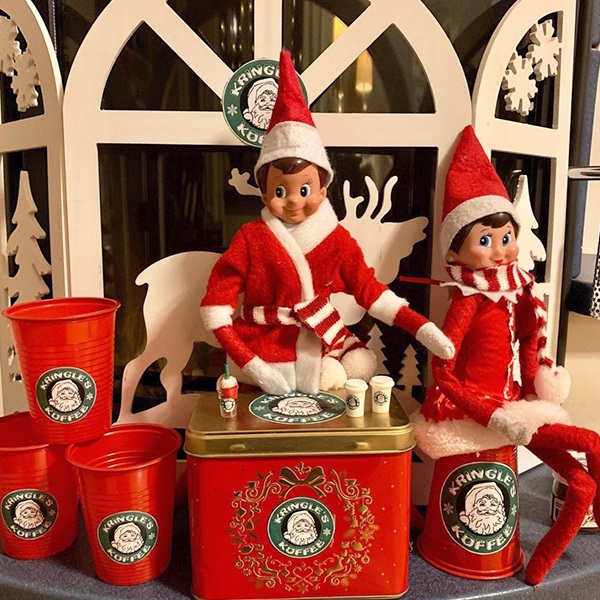 Courtesy of Elfie_Ben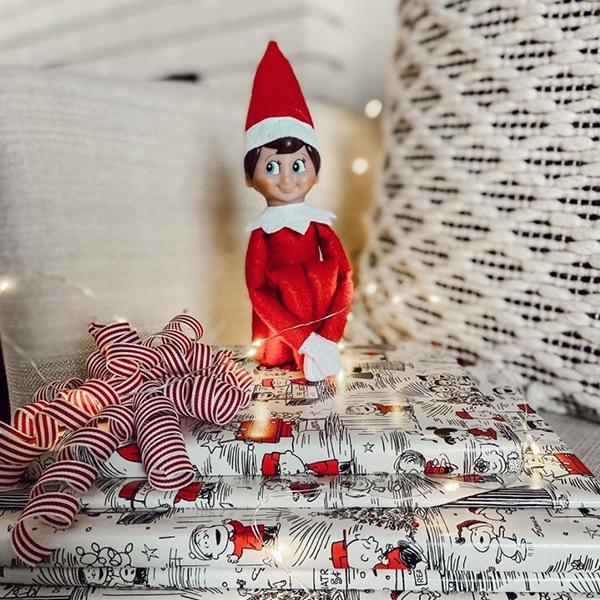 Courtesy of Maxslittlelibrary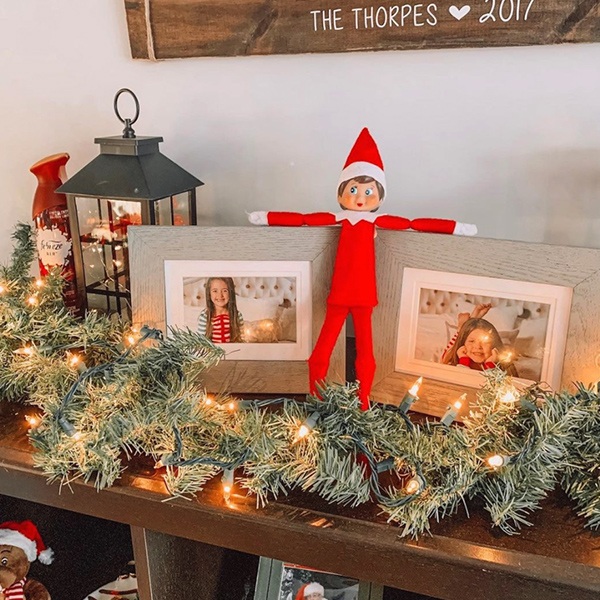 Courtesy of @franscescachristinaa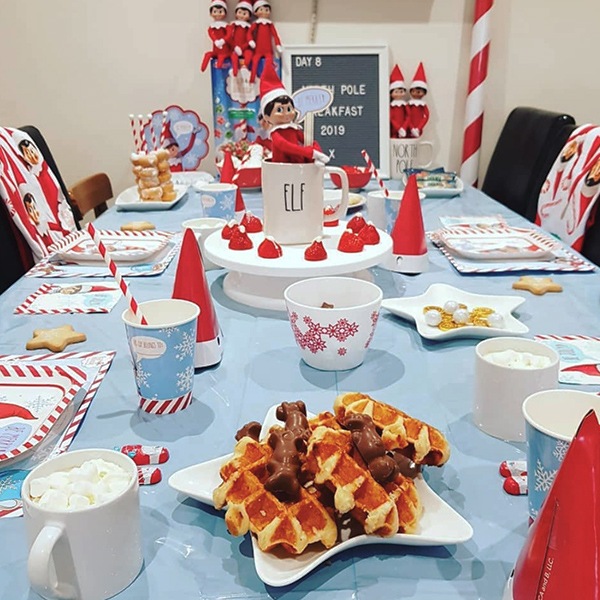 Courtesy of Maria Collins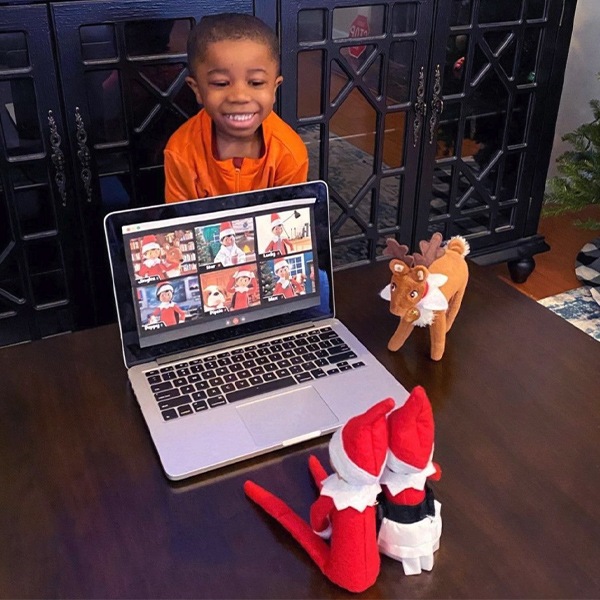 Courtesy of Monica Stevenson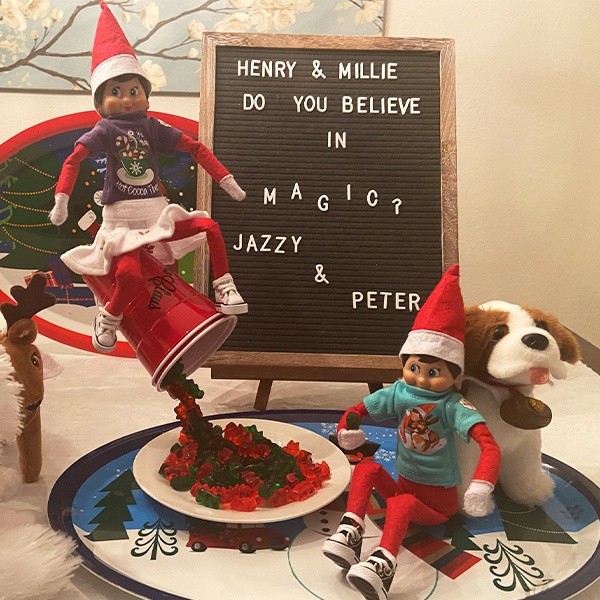 Courtesy of Niki Alderson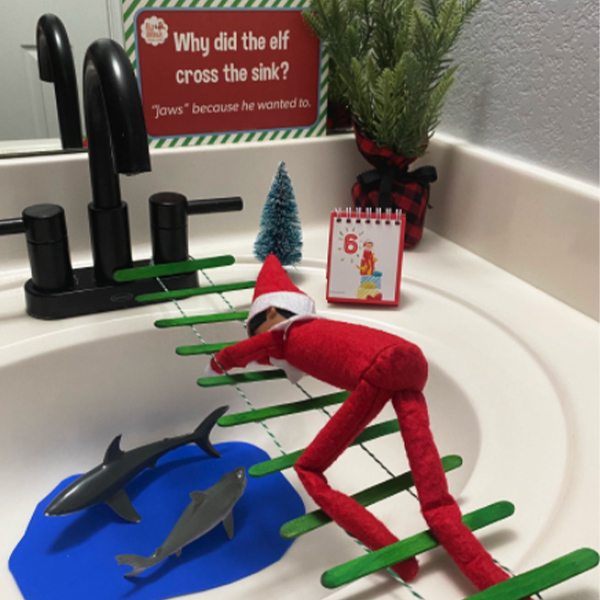 Courtesy of Maria Martinez
For a chance to be featured on The Elf on the Shelf's social media or blog in the future, submit your own photos of your family's elf/elves in action.