Do your kids know what they want from Santa for Christmas? Help them write their letter to Setter on this free stationery. This printable is the perfect place for little ones to draw pictures, write messages or even include their wish lists for the Big Man in Red. Get the free, printable stationery now!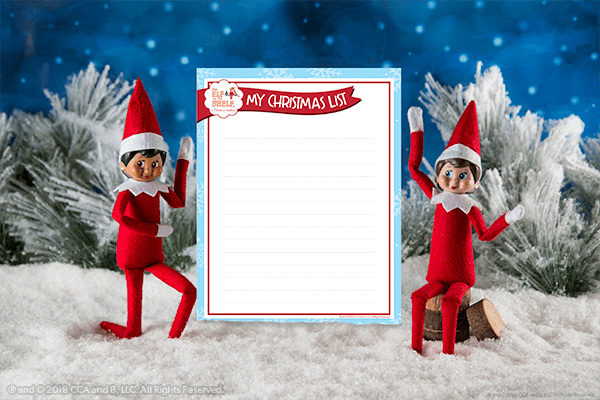 Once you're ready to write your official letter to Santa, find out what Santa's address is, so you know the best place to send your letter!
Please remember that when attempting the craft included in this post children should always be supervised by an adult. When using crafting supplies or products, always read manufacturer's instructions and warnings.