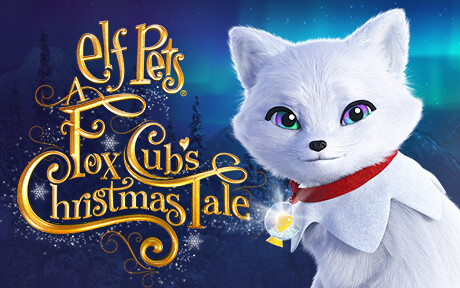 Arctic Fox Animated Special
Have you or your kids ever wondered how Santa flies around the entire world in one night without being seen or heard? Follow along with a delightful cast of characters as they uncover one of the North Pole's biggest mysteries and explain the mystical story of the great Northern Lights! Featuring singing, dancing and a heartwarming tale, this 28-minute animated special follows Santa, Mrs. Claus, a cast of lovable Scout Elf characters and a pack of arctic fox cubs as they discover that nothing is more powerful than hope—not even Santa!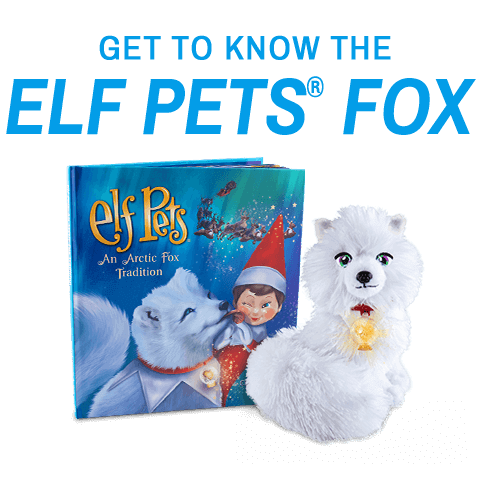 Meet the adorable arctic fox cubs who inspired the new Elf Pets® animated special, and adopt your very own today!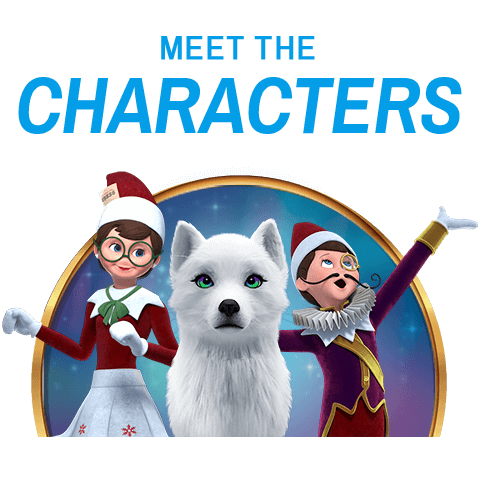 Santa, Scout Elf Newsey Noel and Scout Elf Joe are some of the old friends and new faces that make up this lovable cast of characters.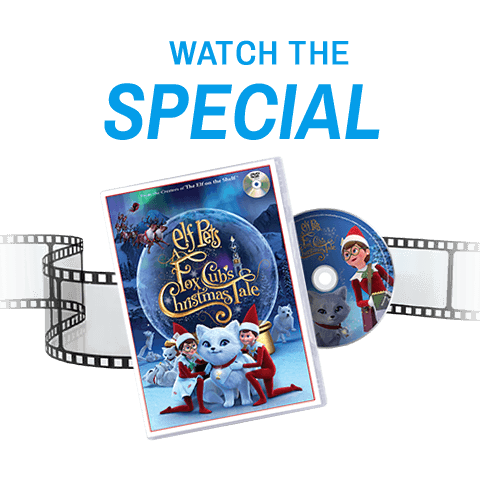 Bring home a DVD of this animated short to host a fun and feel-good holiday movie night in your home this Christmas season.