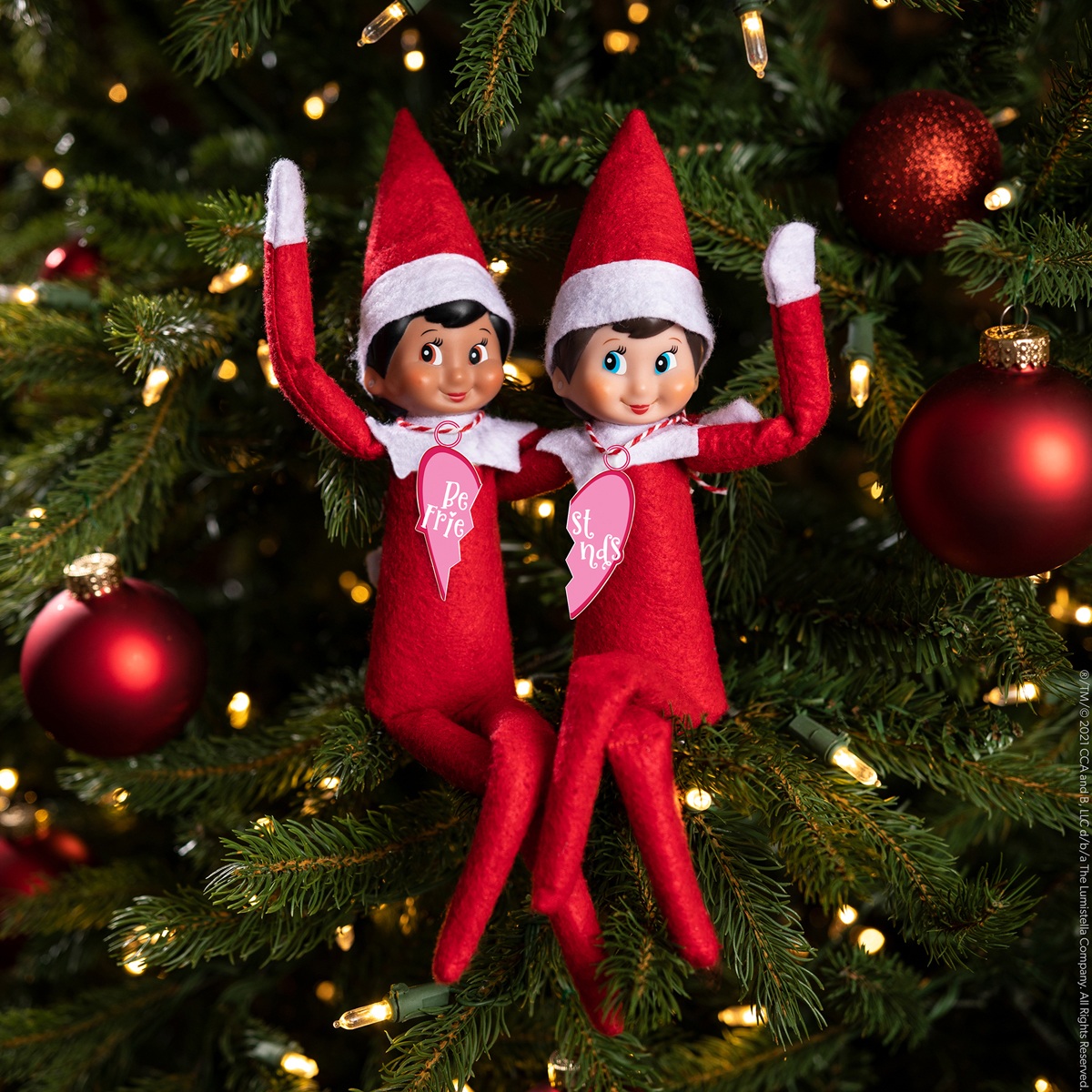 Your Scout Elf doesn't just have to be a seasonal visitor—they can be your best friend, too!
Materials:
Color printer
Card stock/paper
Scissors
Tape
String
Instructions:
Your elf will print and cut out the printable.
They will choose one (or multiple) charms and use tape and string to create necklaces.
They will sport one half of the matching charm, and when you wake, you'll find the other half of the matching charm for you!