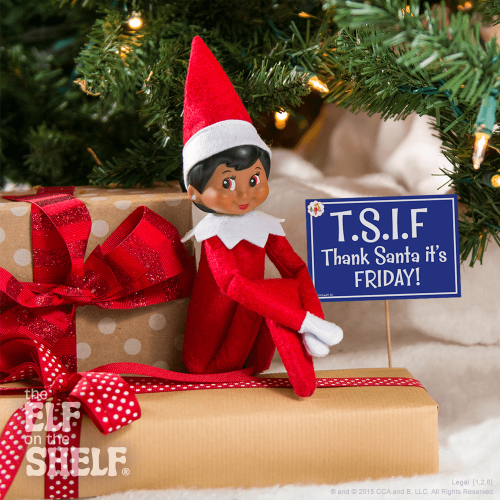 Materials:
Signs template
Paper
Scissors
Tape
Wooden craft sticks or toothpicks
Tiny treats or gifts to accompany the signs (optional)
Instructions:
Print out the signs and cut them out.
Use toothpicks to help the signs and images stand up.
Hold onto a sign—and sometimes a special treat or gift—to celebrate each individual day of the week!